Modular Homes VA Blog
Here at Tidewater Custom Modular homes (serving Norfolk and the entire Tidewater area), it's not just about building award-winning custom modular homes, it's about consulting you every step along the way. There often comes a time in the home building process where the depth of choices becomes overwhelming for the new home buyer. Rest easy, helping you make those decisions is a privilege that we take seriously. Take window selections for instance. In your custom modular home purchase, you have a host of options. Today we'll share with you one of the more popular sections.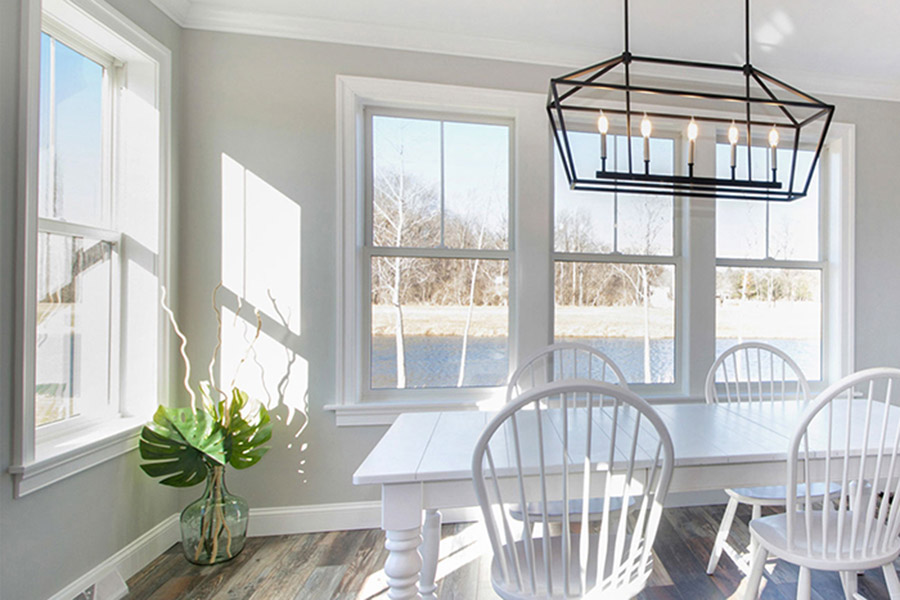 Modular homes use new and improved double-hung windows with classic design. It is crafted using heavy duty and low-maintenance vinyl that comes with wide array of options, features and sizes.
Features & Benefits of A Double-Hung Windows
Colonial brick mold design for traditional look and energy-efficient glass window design to help energy bill while keeping the home comfortable in every season
Requires minimal maintenance and can remain attractive for years
Tilt-in sash for cleaning ease
Contoured lift handles for easy operation
Fusion-welded vinyl frames for sturdier, durable design
Broad range of complementary picture windows and specialty shapes
ENERGY STAR® U.S. certified
Limited lifetime warranty for customer's peace of mind.
Once again, double-hung windows are but one option for you. We would value the opportunity to build and consult you regarding your next home build-out, every step along the way. For more information about the very best value for your home buying dollar, contact
Tidewater Custom Modular Homes
.
---
We talked last week about two-story modular home construction options and thought we follow that up with another popular style home that we are building across Hampton Roads: cape cod style modular homes. This style of home is distinguished by their pitched roof and vintage New England appeal. They are perfectly symmetrical and features shingles that cover the house, fancy shutters on the front-facing windows, roof dormers.
Cape Cod's sloping roof is more than just a distinctive feature. While most cape cod designs are single story floor plans, some home builders love the cape cod design as they seek to reduce initial home building construction cost while retaining the option to easily expand their living space in the future. When the time comes to add additional living space, the undeveloped space under the high sloping roof is converted into an extra bedroom. So, beauty, functionality, and expandability all in one custom modular home design.
The following are some our cape cod-style custom modular home offerings: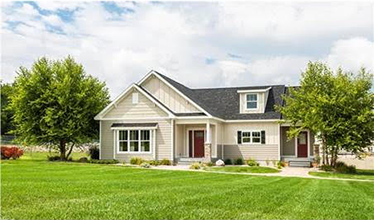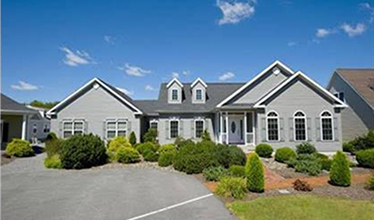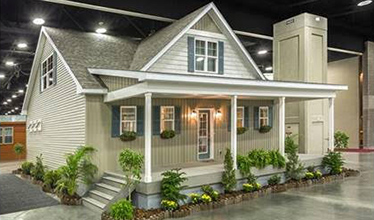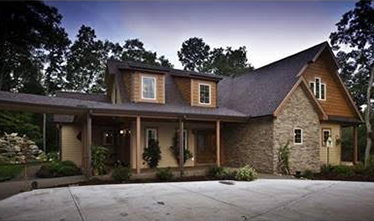 To learn more about the beauty of cape cod style modular home construction, contact Tidewater Custom Modular Homes today.
---
The two-story style modular home is the most popular style of modular home built across Virginia Beach and the surrounding areas. What we want to do here today is pictorially demonstrate to you the unique appearance and functionality of our custom two-story modular home offerings. We offer you the ability to build a truly unique and eye-catching Virginia Beach home.
The bottom floor plans are completely customizable with most new home buyers seeking downstairs master bedroom suites. This home style is ideal for a growing family. Virginia Beach lot sizes tend toward the small side and this style home is perfect for small lot construction.
Here are just a few of your Tidewater Custom Modular Home two-story style offerings: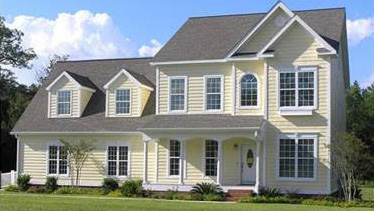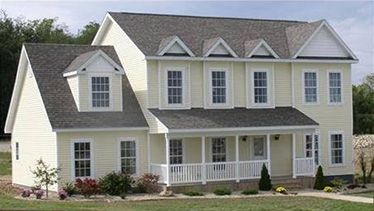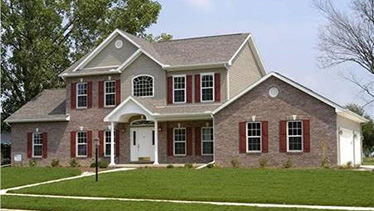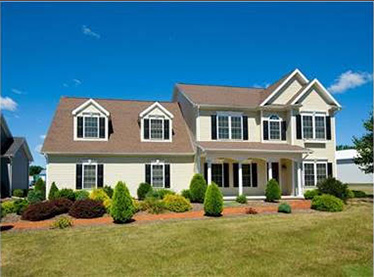 When it's time to begin your new Virginia Beach home construction, allow us the opportunity to demonstrate how, through modular home construction, you can get better value and more space for your homebuilding dollar. Contact Tidewater Custom Modular Homes anytime.
---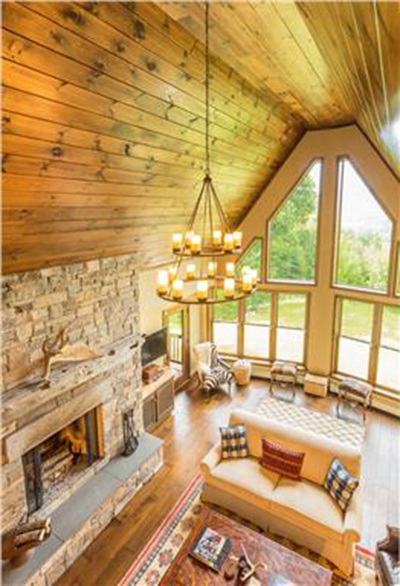 If you are wondering if modular home construction offers vaulted and cathedral ceilings, the answer is absolutely YES! A vaulted ceiling extends from the first-floor level to the ceiling of the second level. A vaulted foyer will make the entry of your two-story home more exquisite and breathtaking.
The vaulted ceiling requires an extra job on the drywall where modules and floors intersect. Also, more railings are needed to be installed for the balcony and stairways. On the other hand, the cathedral ceiling is open to the pitched roof above. Converting a flat ceiling into a cathedral ceiling creates a sensational aesthetic appeal to the living space. This demands a more consolidated structural frame to uphold the roof.
Planning for a vaulted or cathedral ceilings would mean extra work for the modular home builder. Thus, some contractors don't offer home designs with vaulted foyers. The good news is, you have come to the right modular builder. Tidewater Custom Modular Homes can help you materialize your dream modular home with a vaulted/cathedral ceiling. Contact us today to get started with your modular home plan.
---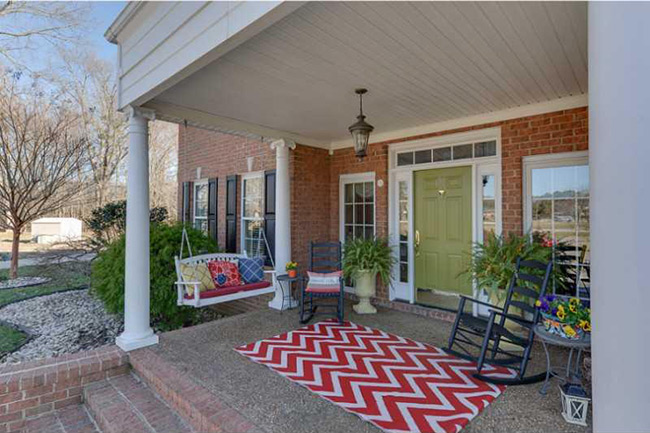 Beautifully-crafted exterior and interior doors make a huge impact on the appeal and function of your new custom modular home construction here in Williamsburg. Rest assured that we will ensure that your main door entrance will make a statement to be proud of. We celebrate the ability to consult you regarding material, color, shape, form, and function regarding one of the most statement-making aspects of home design.
In our modular home construction building process, we pay close attention to door selection and installation. Armed with a full consultation on entry door considerations, our clients enjoy maximum flexibility in arriving the very best value for their home-buying dollar.
Once again, it's the little things that separate the average home builder from the likes of the award-winning team here at Tidewater Custom Modular Homes. Contact Tidewater Custom Modular Homes to learn more.
---
Our customers here at Tidewater Custom Modular Homes all know and celebrate the full-service nature of our home building services. We will ensure that our customers never go it alone on any single aspect of the custom modular home buying experience. Take flooring for example. Some of our customers know exactly what flooring they want. But in statistically significant percentages, what they THINK they want is not what they ultimate end up choosing. The reason for this is that their personal choice often times does not reflect a VALUE choice. With our consulting, countless new custom modular home buyers ended up with higher quality, better looking, and more durable flooring than they otherwise would have acquired.
So on the subject of flooring, here are what we consider the value-producing home flooring options that deserve your consideration.
Armstrong American Scrape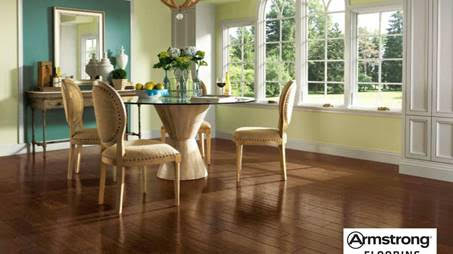 Armstrong Prime Harvest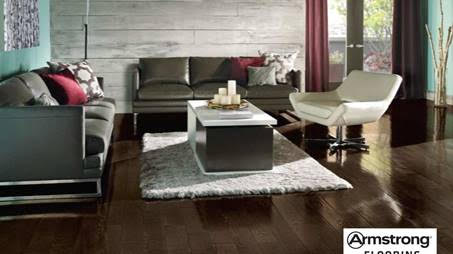 Congoleum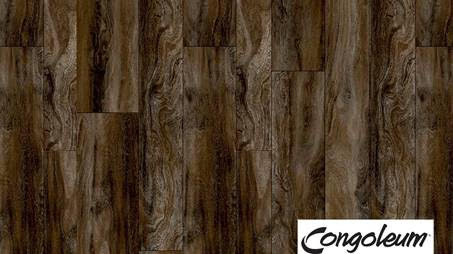 Coretec Pro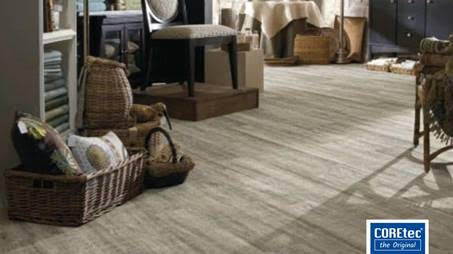 Coretec Pro Plus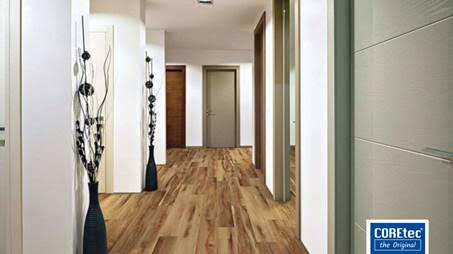 Shaw Carpet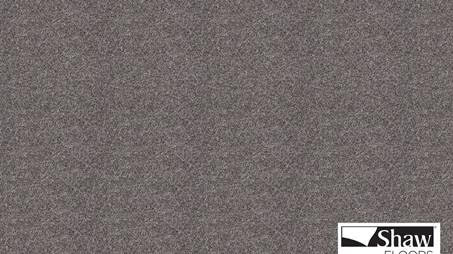 Tile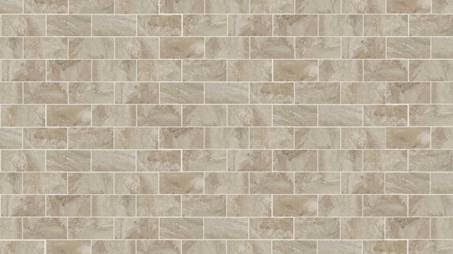 There are countless reasons as to why you should choose a custom modular home for your next living experience. Our celebrated and award winning ability and eagerness to consult you along every step of the journey is why you should choose Tidewater Custom Modular Homes as your trusted builder. Contact Us today!.
---
At a glance, modular home construction looks exactly like traditional stick-built structures. Let's take a deeper look into a number of the critical differences that make modular construction an overall superior product.
Lagged Corner Framing
To those of you who don't understand the difference between nailing and lag bolting, we need to demonstrate that for you. Our modular home's frames are lagged together which makes them structurally incomparably strong vs our stick-built competitors.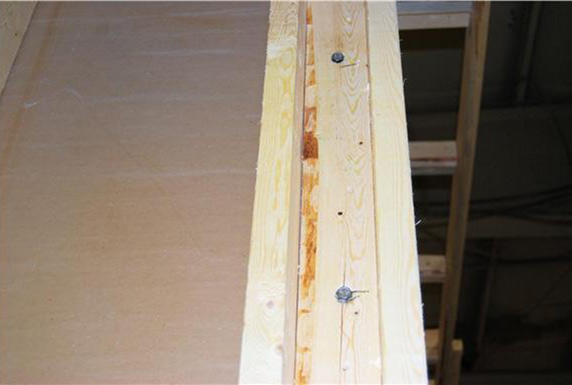 Walls Secured with Screws & Nails
Walls are set in place first with nails, then with screws for extra tight framing. Most traditional builders skip the screws as it adds time and expense. We never skip the screws.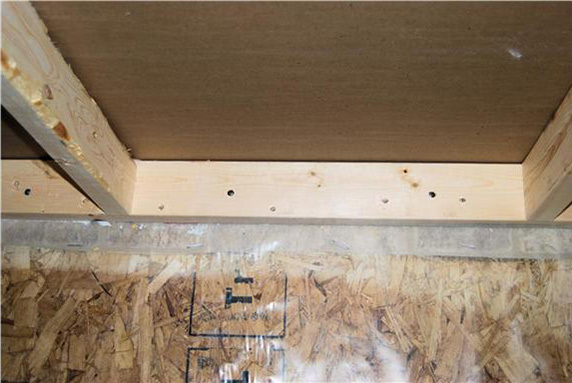 HVAC Boots Sealed to Floor
Helps eliminate air leakage for cooler summers and warmer winters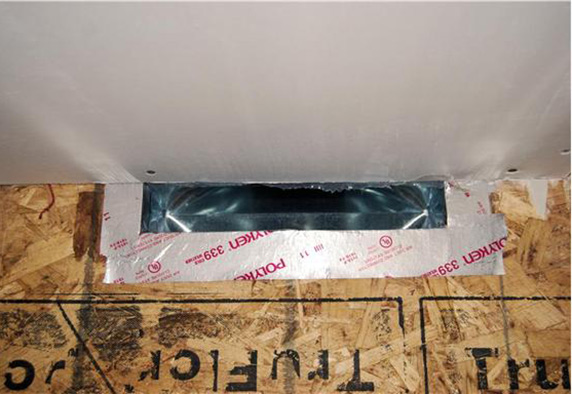 Insulated Solid Headers with 1" Foam
Provides a thermal break to prevent unwanted transfer of heat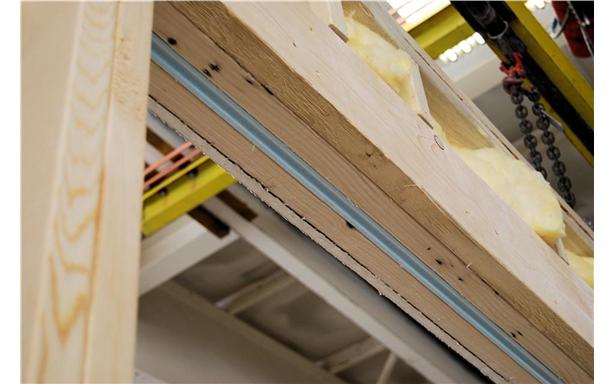 Mud Blocks on Back of Drywall Seams
Smart use of excess material eliminates unnecessary waste and makes a stronger drywall seam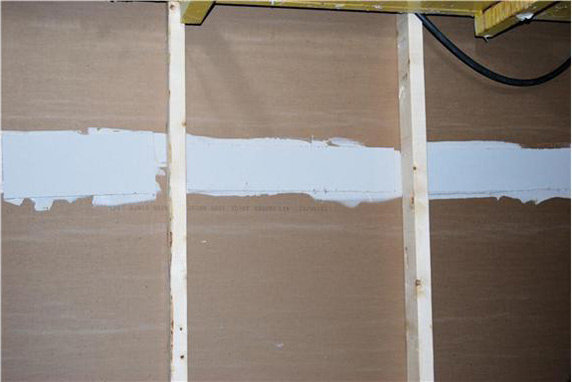 Backer Board for Shelf & Mirror Attachment
Provides a large area to securely fasten closet shelving and bathroom mirrors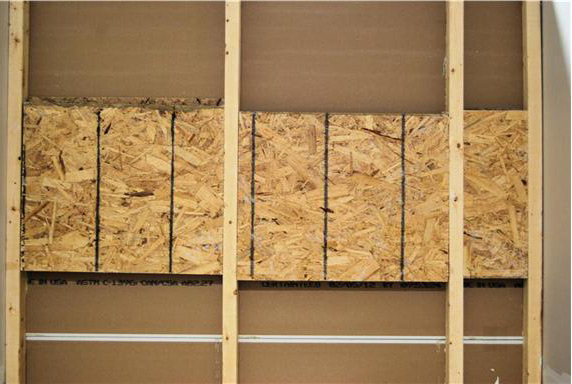 Blocking for Kitchen & Bath Electrical Boxes
Provides extra support for these high-use areas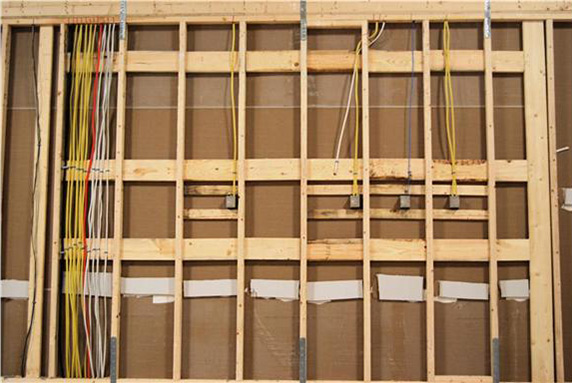 Fire Stop at All Framing Penetrations
It's not just for code... it's also a good idea. And makes your home more airtight.
Cat-5 Phone Wire
You could actually create a computer network for your whole house with our standard phone wire
Gaskets on Exterior Wall Electrical Boxes
Helps to insulate and eliminate drafts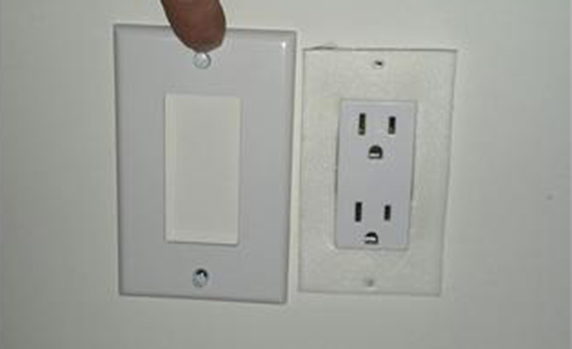 Concealed Fasteners for Kitchen Cabinets
Provides a clean, finished look for your new cabinets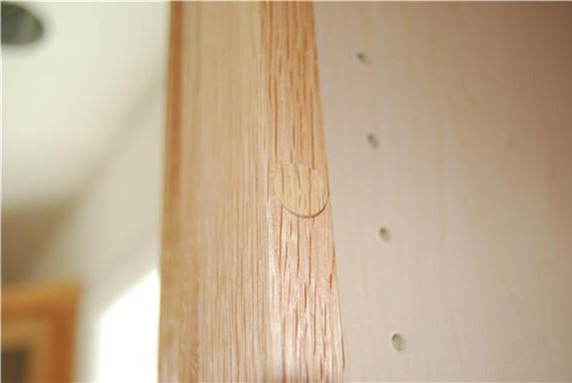 To learn more about the modular building system, contact Tidewater Custom Modular Homes.
---
OK, so not everything about home building is highly entertaining. Take for instance weather-resistant barriers within the home construction process. Not a very sexy topic on the surface, but barrier protection is a very, very important element of the home construction process and some (if not most) builders fail to give barrier protection its proper due. We're here to tell you that the protective measures that we use here at Tidewater Custom Modular Homes is the highest quality barrier material on the market today. Again, not all builders use the quality of barrier products necessary to guarantee a moisture infiltration protection system that retards mold and mildew build up within walls and attics. Our barrier wrap also helps prevent exterior wall moisture damage.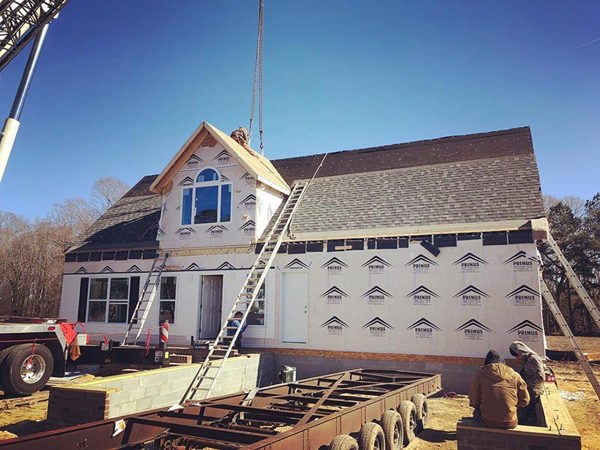 Our modular home construction process here in Virginia Beach, VA applies a superior weather protection system that ensures air and water will not penetrate walls by using a installation system that does not compromising ventilation. The barrier wrap enables the moisture to leave (but not enter) wall cavities. Premium-grade house wrap in environmentally caustic coastal areas is essential to ensure the home successfully combats salt, sun, wind, and heat.
It's the accumulation of many things that distances the quality of one home builder from another. We welcome the opportunity to educate you fully on the things that we continue to do to offer award-winning home building services. Contact Tidewater Custom Modular Homes to learn more about our modular home building system.
---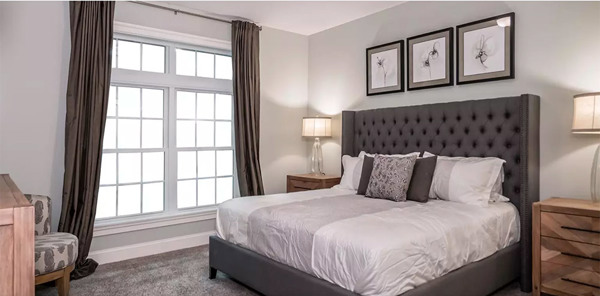 Designing the bedroom within your new modular home should be a fun and uplifting experience. We take great pride in helping you see a multitude of options and to ultimately arrive a design that promotes comfort and relaxation. We are thrilled to consult our clients and help them see through the infinite decisions regarding spacing, form, color, texture, and lighting. Let's look deeper into these things.
Comfort
Comfort should be the primary consideration when laying out your bedroom interior. It does not only mean shopping the largest bed but also making sure that it won't take up all the space. Comfort also means you can move around and navigate freely inside the room. Moreover, closets can be opened without tripping over the furniture.
Fabrics and Textures
Choose fabric materials that can add character to your bedroom. When purchasing carpets, choose the one that complements the entire look of the room and makes the ambiance more welcoming. Make sure it feels good in the feet so opt for soft and fluffy carpets. When decorating the walls, consider adding varieties of patterns and textures. You may use papers with unique designs and a burlap texture. Silks, wood panels and polished concretes or plasters can make your room look extraordinary.
Furthermore, it's important to think about color since it's the key to make the bedroom relaxing. It should blend well with the hue of your bedroom walls and the elements that are in it. Also, choose a tone that works well both in the morning and at night.
Lighting
Use bright lights inside closets so it will be easier to find your stuff. But dim lights are recommended when you need to sleep or relax. So, consider having a light regulator to easily regulate your lighting inside the bedroom.
Details
The kind of paintings and furniture you choose reflects your personality. Also, how you place and arrange them in order shows your style.
Tidewater Custom Modular Homes are there not only to construct your new modular home but to be there for you throughout the journey. That begins with concept design consultation to turning over the keys to your new home. That first night's sleep in your new dream master bedroom is going to be a memorable one.
Contact Tidewater Custom Modular Homes to get the dream started.
---
We previous featured a blog post regarding a popular budget-friendly walk-in closet option offered by Tidewater Custom Modular Homes here in Windsor. It drew enough attention that we thought we'd expand upon the subject of closets for those of you considering ranch-style new modular home construction here in Windsor, estate home construction, or anything in between. Below are just some of the things for you to consider: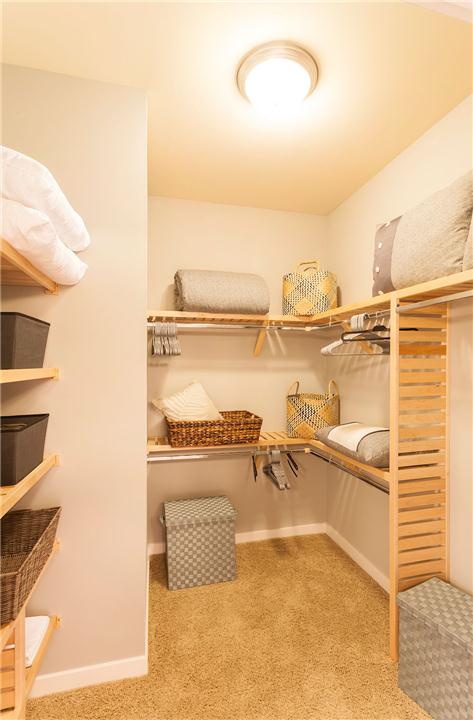 1. The Shape of The Walk-in Closet
Typically, walk-in closets come in three shapes: the "L", "U" and the straight walk-in closet. All these shapes are suitable to store clothes, dresses, bags and shoes.
However, the "L" shaped closet requires two walls to maximize storage utilization while "U" requires three walls.
Finally, the straight closet design or the "I" can be tailored to the desired wardrobe size. It can also be customized to separate male from female stuff on the walls of each side perfect for couples.
2. Include an Additional Storage Adequate To The Amount of Belongings
Prior to making a space for walk-around, built-in or reach-in dresser, consider first the number and types of stuff that you need to store inside. Then, you can now decide the design and layout for the hanging space, drawers, shelving and cabinets. The goal is to prevent excess stuff. It will defeat the purpose of making your closet organized if there are still more stuff that don't get a spot.
3. Select the Desired Wardrobe Style
There are countless closet styles out there. Choose the one that matches your taste and style and that which accommodates your stuff. If you want a simple style, go for contemporary styling. It will display your array of fashionable items neatly and beautifully.
4. Include Lovely Mirrors
Having number of different styles of mirrors in your walk-around wardrobe can in fact save you time.
5. Consider an Island in the Center
If you have a roomy space, an island can be a marvelous addition as they provide extra storage compartments and help when planning an outfit. When planning a closet peninsula, make sure you have 36 inch around the island on all sides. This will provide you enough space to move around.
6. Place a Dressing Chairs, Bench or Stools
Chairs or a bench will provide you a site to rest or try on your shoes. Stools are also excellent when you need to get some items on top of the rack.
7. Chandelier or Downlights
Ornamental (yet functional) lighting will enhance the look and overall enjoyment of your walk-in closet.
What we want you to take away from this blog post is not only the fact that your future modular home is fully customizable all the way down to individual closet space, but that the award winning professionals here at Windsor's Tidewater Custom Modular Homes are here to consult and guide you through the customizable details of your next home.
To get started in putting your dream home in Windsor on the path to reality, contact Tidewater Custom Modular Homes.
---