Modular Homes: Enhance Easy Living and Increase Comfort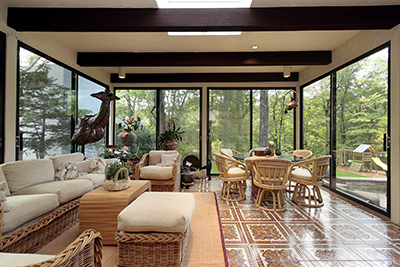 With a vast array of design and floorplans, our custom modular homes are designed for ease of living, maximum home buying value for your dollar, and speed of delivery.
The modular home building process produces the highest quality of home on the market today. Custom modular homes are becoming the standard for dream home production. Modular home construction offers the home builder to dream and customize their next home at will. Modular homes are fast, energy efficient, sustainable and affordable. But the best part of buying a modular home is making it your own. It is tailored to the customer's needs and exceeds industry standards.
With modular homes, the focus is on affordability, sustainability, and quality design. Bridging modern and functionality is the smartest way to build and plan your new modular home. It is bringing modular homes to another level. Comfort meets luxury!
To learn more about Modular Homes, contact Tidewater Custom Modular Homes.