About Tidewater Custom Modular Homes, Inc.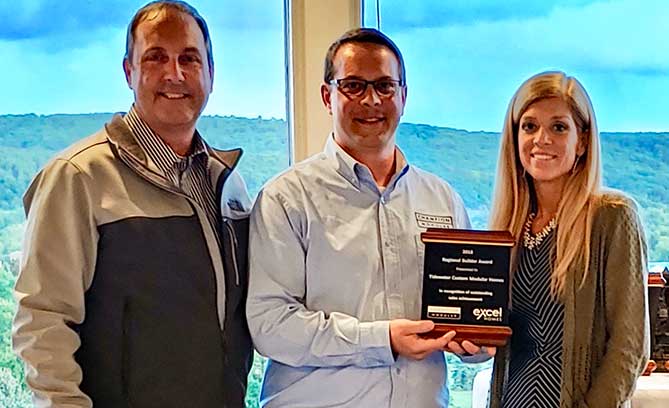 Tidewater Custom Modular Homes was founded in 2003 to construct the highest quality single family and multi-family homes, townhouses and apartments with the intent to create dream homes in a simplified, prompt and cost effective manner. With a substantial portion of construction performed at the factory, we are able to perform many tasks in parallel with the factory; therefore, saving on the overall project time and often completing in only one-third the time of conventional stick built homes. What can a Merrilat cabinet do fo your modular home?

Tidewater Custom Modular Homes researched modular construction for several years to ensure we offered the highest quality homes from a manufacturer with a history of quality construction, experience, potential for growth and, most importantly, a solid reputation. Our manufacturers set the standard in modular construction by providing superior customer service, state-of-the-art modular technology, and custom home designs. We are proud to be affiliated with such a respectable and capable organization and we are confident that you will draw the same conclusions as you view our site.
---
---
About Our Manufacturer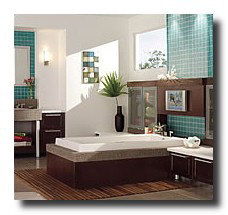 We use the latest technology to create unique building methods. We combine skilled craftsmanship with continuous, multi-layered quality-assurance inspections to ensure delivery of homes that meet our customer's requirements. It's our constant pledge to give both buyers and builders a faster, better quality, more economical and just plain better alternative in home construction. The Handcrafted brand has been recognized as the premier custom modular home provider throughout North Carolina, Virginia, West Virginia, Tennessee, South Carolina, and New Jersey. Our builders and their customers will attest to the quality of our homes and the willingness of all our employees to meet the needs and satifaction of our customers.