Modular Homes: Live Bigger with Value-Based Home Construction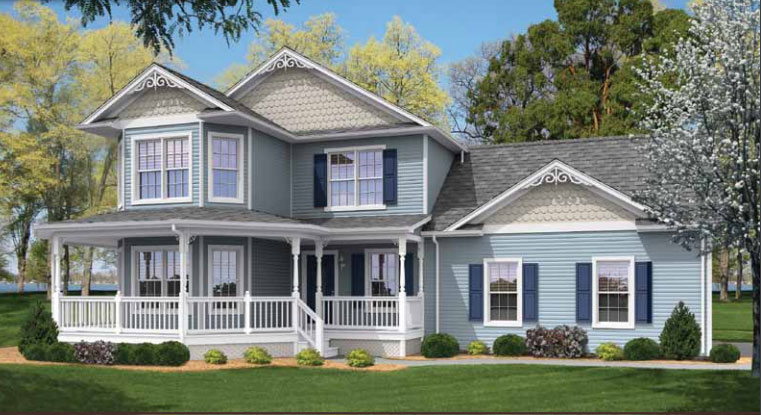 Modular home construction is often described a dream come true. It is a supremely high-quality and affordable home-building option. The more you learn about modular home construction, the more excited you will become about your future home.
The modular home manufacturing process produces high quality homes, quicker, and more affordable than the traditional stick-build home options. In many ways, custom modular homes are becoming the future of dream home production. Do not let space be an issue. There are genius designs that are just what you need to save space in your home and make it look more spacious. All of this with 10 years of warranty and amazing color and finish options. These factory-built homes are fully finished and fulfilled a long-held dream for the owners. It is living a simple life with very little to clean and very little to worry about. Remote, sustainable, durable and full design capabilities are the benefits of building and customizing your modular home. Days are just better when you wake up in the beautiful and cozy home which you call your own. It is beautiful from every angle.
Opening doors to a better life is what modular homes bring to. It will take style and relaxation to a new level. Modular homes are built with a lot of love. With energy saving installations and cozy floor plans, you will be a fan of life. Nothing beats the feeling of heading back home for the holidays!
For more tips on Modular Homes, contact Tidewater Custom Modular Homes.