Vacation Style Modular Home For Everyday Holiday Feel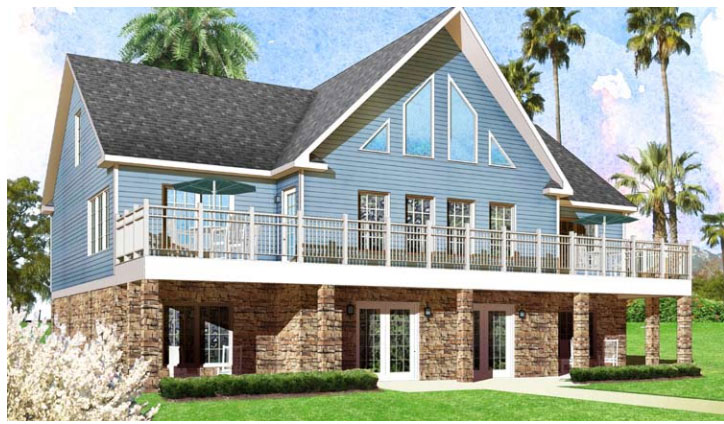 Do you dig the beach life? Wouldn't you like to wake up each day near the coast with the calming sound of the waves and refreshing sea breeze? If you are contemplating of building a home close to the beach, then vacation-style modular home is the perfect style for seaside home living.
Tidewater Custom Modular Home offers several modular floor plans apt for home buyers who desire to reside at the beachside. Our Bayboro vacation style modular homes for instance offers an eternal getaway feel and daily retreat for homeowners with its cool features. It showcases massive glass panels which enable panoramic ocean views inside your living space. It also has a splendid loft with railings. Excellent spot for entertaining quests or simply an area for personal retreat.
Modular construction in Virginia Beach, VA offers a more sturdy and quality home structure which can withstand strong winds and other natural forces. Also, it is your fast avenue in settling near the coast. So if you want to move to your new dream home just in time for summer, then contact Tidewater Custom Modular Homes. We'll help you get started with your home project right away.