No One Can Tell the Difference Between Modular Homes and Traditionally Built Homes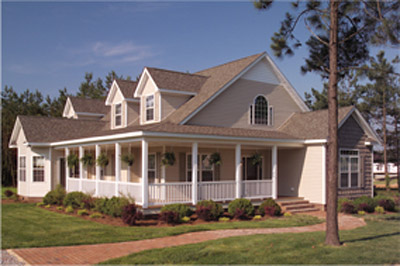 Modular homes allow you to afford the home that you want with all the options you are looking for. You can have a basement, multi-levels, extra bedrooms, increased energy efficiency and insulation. Tidewater Custom Modular Homes allows you to choose different custom options so you no longer have to settle for a cookie cutter house. You can enjoy your dream home, now possible through the efficiency of modular construction.
Modular homes look just like traditional stick built homes. The big difference is that they are pre-built in factories and assembled on-site. This provides time savings since construction on the modular building can begin in the factory while the foundation and site work is being done at the work site. But don't just listen to us, take a look at our beautiful gallery of homes to see for yourself. Your modular home floor plan can be customized to meet your dreams. For more information, contact Tidewater Custom Modular Homes.
Source: Modular Today