Modular Construction Home Additions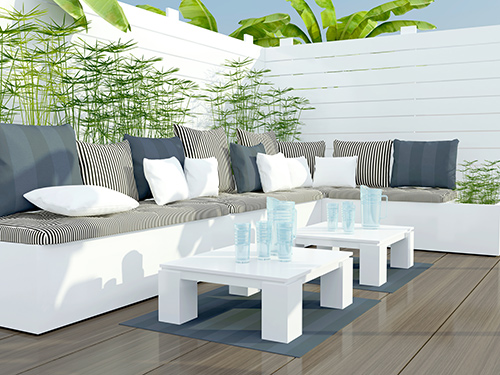 Springtime is the best time to resume home addition projects. If you are thinking of adding a sun room or outdoor living space, then opt for the modular approach. Modular construction delivers home additions much faster and stronger than the traditional stick-built construction. In just a shorter span of time, you can enjoy these new spots just right in time for summer.
Moreover, modular home additions here in Smithfield, VA present a more affordable construction option over traditional construction. Modular home builders are experts in constructing home additions solutions that meet any home builder's budget. Modular construction has successfully eliminated waste and construction delay issues due to modular construction's advanced systematic process.
So if you want to enjoy your future home addition sooner and at less cost, press forward now. Contact Tidewater Custom Modular Homes, the experts in home expansion by modular design.