Flooring Options for Modular Homes
Our customers here at Tidewater Custom Modular Homes all know and celebrate the full-service nature of our home building services. We will ensure that our customers never go it alone on any single aspect of the custom modular home buying experience. Take flooring for example. Some of our customers know exactly what flooring they want. But in statistically significant percentages, what they THINK they want is not what they ultimate end up choosing. The reason for this is that their personal choice often times does not reflect a VALUE choice. With our consulting, countless new custom modular home buyers ended up with higher quality, better looking, and more durable flooring than they otherwise would have acquired.
So on the subject of flooring, here are what we consider the value-producing home flooring options that deserve your consideration.
Armstrong American Scrape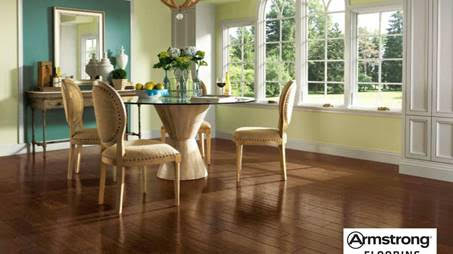 Armstrong Prime Harvest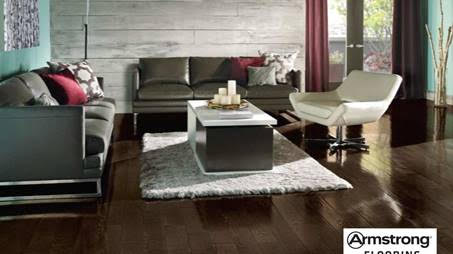 Congoleum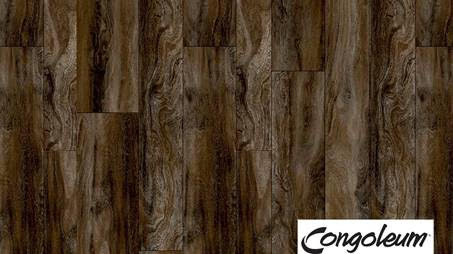 Coretec Pro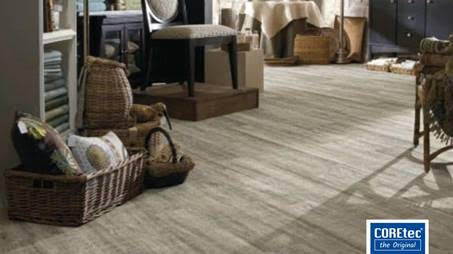 Coretec Pro Plus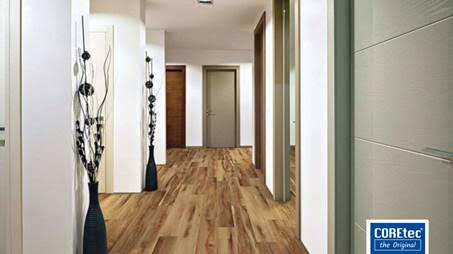 Shaw Carpet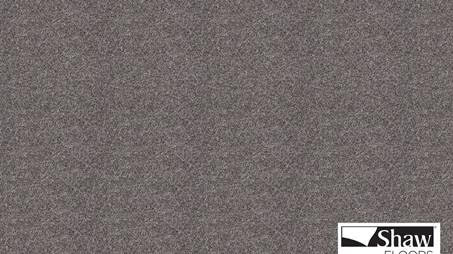 Tile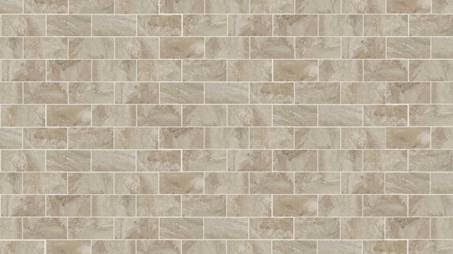 There are countless reasons as to why you should choose a custom modular home for your next living experience. Our celebrated and award winning ability and eagerness to consult you along every step of the journey is why you should choose Tidewater Custom Modular Homes as your trusted builder. Contact Us today!.