Choose the Right Modular Home Manufacturer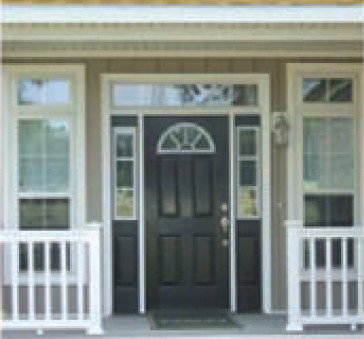 Modular home construction is gaining in popularity because of its high quality construction, architectural style and fast building process.

Once the decision has been made to choose modular construction, we have found that one of the first questions is "how do we begin?"

If you have chosen modular technology to build your new custom designed home, the most important step in the process is to choose the right modular home manufacturer. Your modular home is built from modular components, or modules. Those modules are built in a factory and then shipped to your building site and assembled.

At Tidewater Custom Modular Homes, we know that our homes are the right choice. Our reputation for building quality homes is well established. For custom homes, we are very flexible in incorporating your design elements and floor plans. If your project requires construction financing, we can help provide that in this difficult financial market.

For more information on quality custom designed modular homes, contact Tidewater Custom Modular Homes.