Your New Modular Home: Value Delivered Faster Than You Thought Possible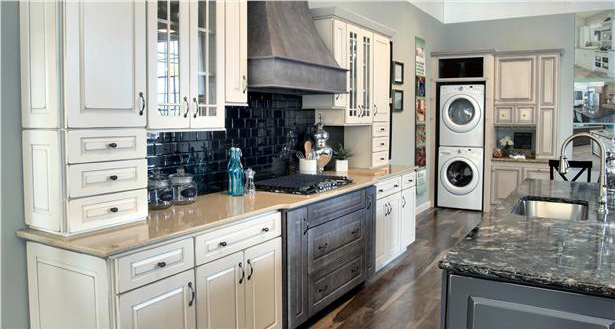 Calendar year 2020 has arrived and we are ready for the new challenges that lay ahead. We witnessed the surge in home buying and selling across the greater Hampton Roads area last year and expect 2020 to be no different.
We see an increase in buyers being keenly interested in speed of buildout. Consumer focus on speed of home building is common, but over the course of 2020, speed of buildout seemed to rise to unprecedented levels of importance. That of course is good for Tidewater Custom Modular Homes as we celebrate our ability to produce final products much faster than any stick-built builder can while simultaneously demonstrating our ability to deliver upon projected completion dates.
So enough about speed of construction. Let's talk styling options. There are many different home styles and floor plans to consider when you are building your new modular home. You have the option of a standard floor plan or you can have your house customized to your heart's content. Almost every home we build addresses our customer's desire for custom kitchens. We custom design islands, columns, transoms, lighting, and an endless array of other amenities. Custom fireplaces are virtually universal choices for our customers.
Let's walk outside. Custom porches prove to be one of the most celebrated aspects of custom modular home personalization. Take a look at some of the amazing custom porches that await you!
It all starts with a consult with a team member here at Tidewater Custom Modular Homes. We take great reward in demonstrating our wide array of floor plans and designs.