Why Custom Modular Ranch Style Homes are a Leading Choice for Home Builders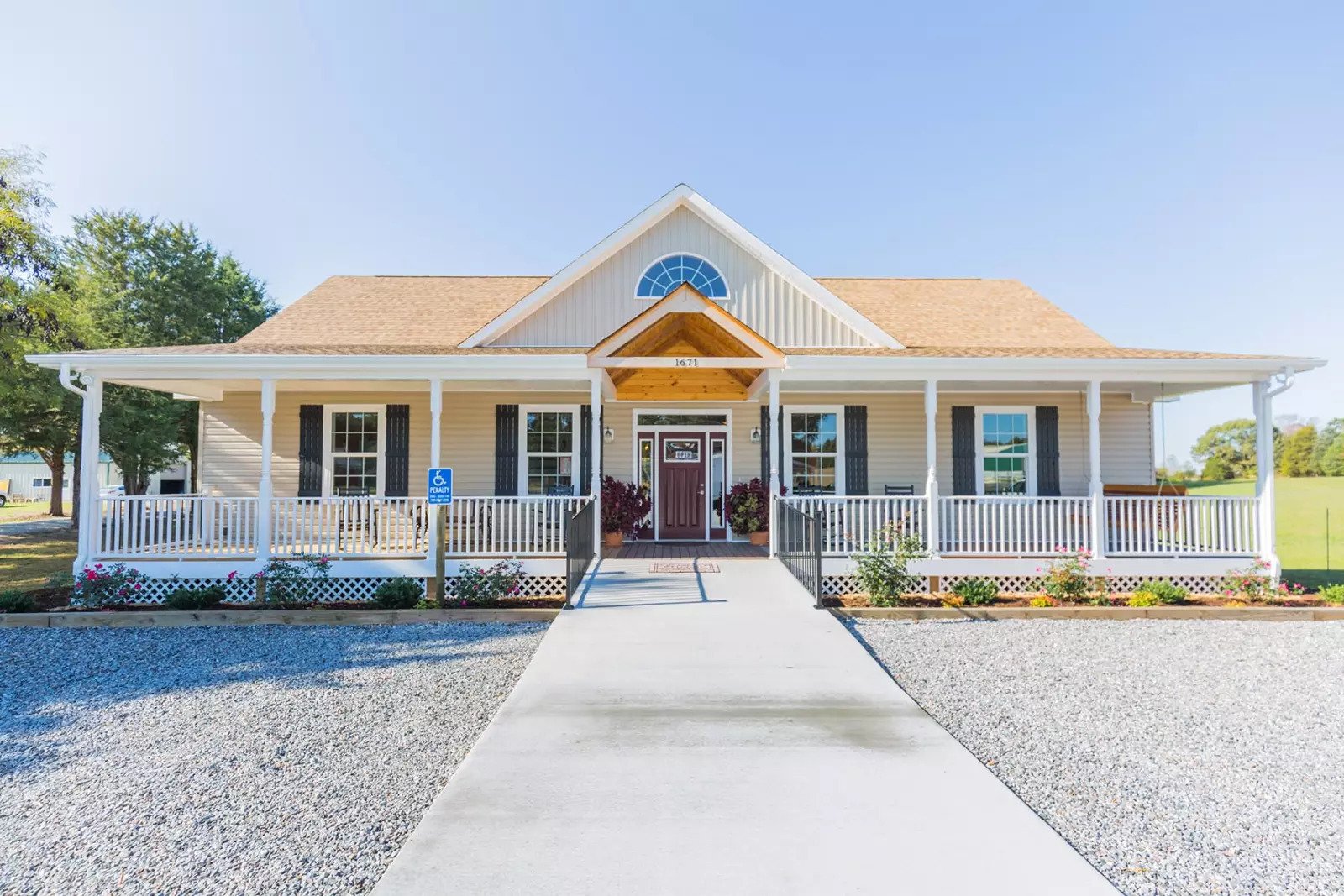 There are many reasons why ranch style home popularity is exploding. The most often discussed reason is the notion of the "greying of America". In troubled times like these, what is going somewhat unnoticed is the fact that so many American families are closing in around each other. More American ageing parents are being warmly welcomed into their children's home to live their senior years than ever before. This is one American trend that we can all celebrate! This is a leading reason why the custom modular home ranch style floor plan have exploded in popularity.
It's all about stairs, or rather, the lack of them. We build custom ranch style modular homes in Portsmouth and across the entire Hampton Roads area. This home style caters to the young and seasoned alike. With ground floor bedrooms that are well spaced apart, you will enjoy both easy access and privacy.
Remember also that all of the single story floor plans are just starting points for your future custom built home. Realize also that even if you plan to grow your family over time, our homes can be easily expanded when the need arises. Get started by checking out our wide selection of modular home floor plans. You can then add a deck, patio, or sunroom to your single-story floor plan. If you have more than one floor, it will not be easy to have these home additions because it will require you and your homebuilder to first conduct a structural analysis and careful planning for expansion.
To find out more about ranch style modular homes, contact Tidewater Custom Modular Homes.