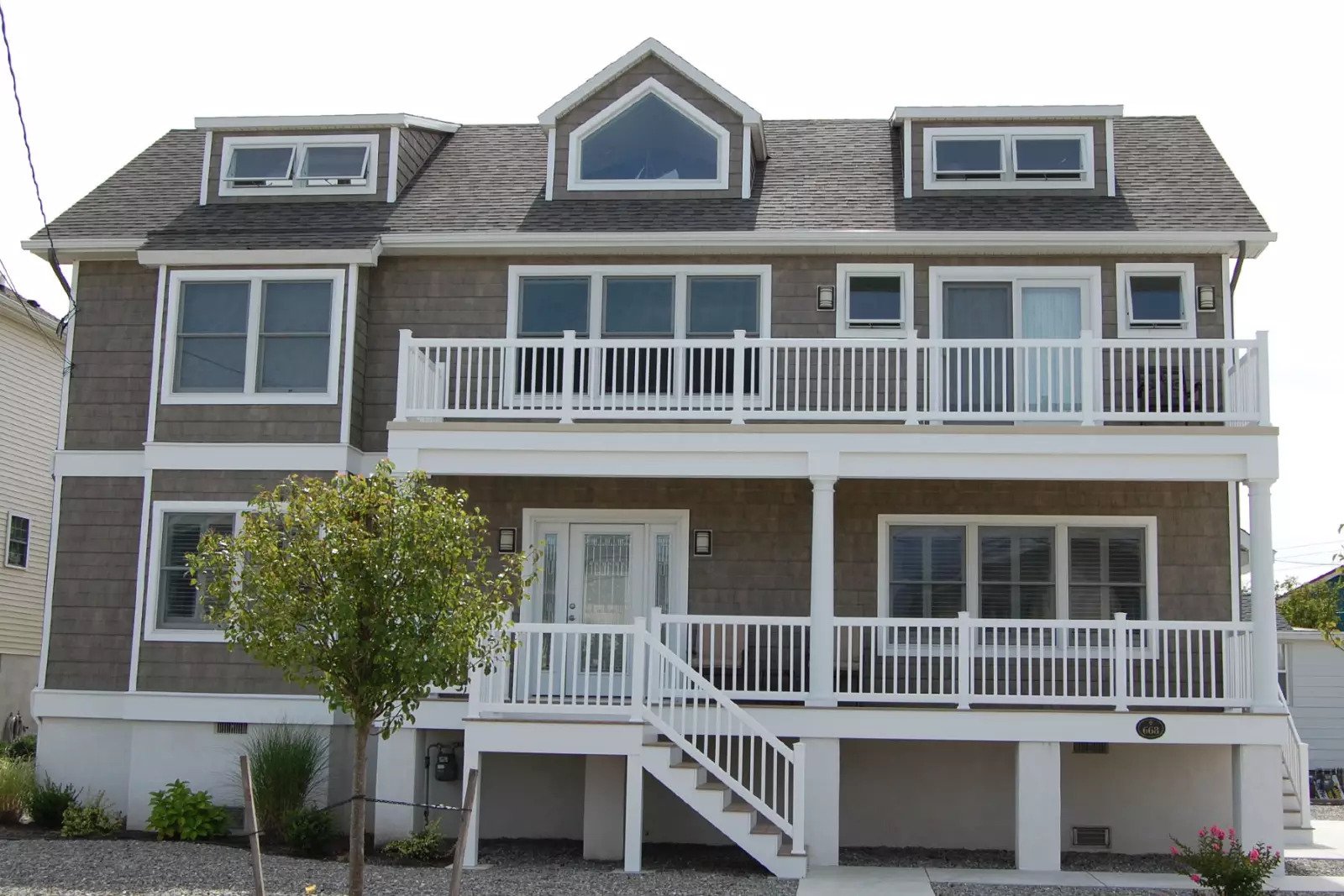 Custom modular home construction is simply more safe and sturdy than traditional home construction for a host of reasons. First, they are more resistant to natural forces because of precision cuts that are fit and fastened largely within a computer controlled factory. The construction technology for modular homes calls for bolting, glue-nailed sheathing and decking, and increased volume of framing members. Bottom line, bolts and computer-aided precision fitting is simply better than what a human's free hand can produce. This makes modular homes much more capable to endure nature's onslaughts.
The strength of local building codes varies from local to local. Traditional stick-building home builders build to those standards to save on construction cost. Frankly, some of those building code standards aren't that high, and introduce very real quality risk into your future home's strength. With custom modular home construction, there is no variance in quality. They are all precisely built and deliver a superior product in every single local across Hampton Roads.
You owe it to yourself to make a simple call to us to help you understand how custom modular home construction will deliver a lifetime of benefits over traditional home construction. Contact us anytime.