Why Cape Cod Style Modular Homes are the Best Choice for First Time Buyers – Suffolk, VA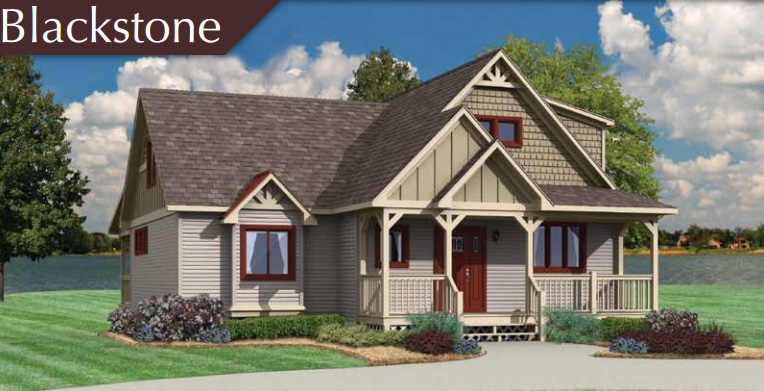 For those about to buy their first home, the cost, process, and picking the right home style can seem like a daunting hurdle. But it doesn't have to be. Consider the Cape Cod style modular home in Suffolk, VA. Cape Cods are fairly small. For this reason, this home style has become a practical choice for small families or young adults starting their careers. With their small size and economy, the Cape Cod is not only adorable but also affordable to first time buyers.
Modular home construction has many pre-designed floor plans, including the traditional Cape Cod style home. Although this style originated as a New England style house plan, it has become popular nationwide, especially now that modular home construction has included it in their selection.
Typically, the Cape Cod style modular floor plan has symmetrically located windows and a paneled front door at the center. You can really see its similarities to the Colonial style home except that the Cape has somewhat a lowered roofline. At the upper-level, you can see that the windows are placed in dormers which extend from the home's front-to-back gable roof. This actually enhances the exterior design of the entire home. And with a wide array of options for customization that the modular home construction process offers, you will be able to modify your exterior so that it becomes unique and stands out.
To learn more about Cape Cod style modular home construction, contact Tidewater Custom Modular Homes.