Virtually Tour Our Custom Modular Home Finished Products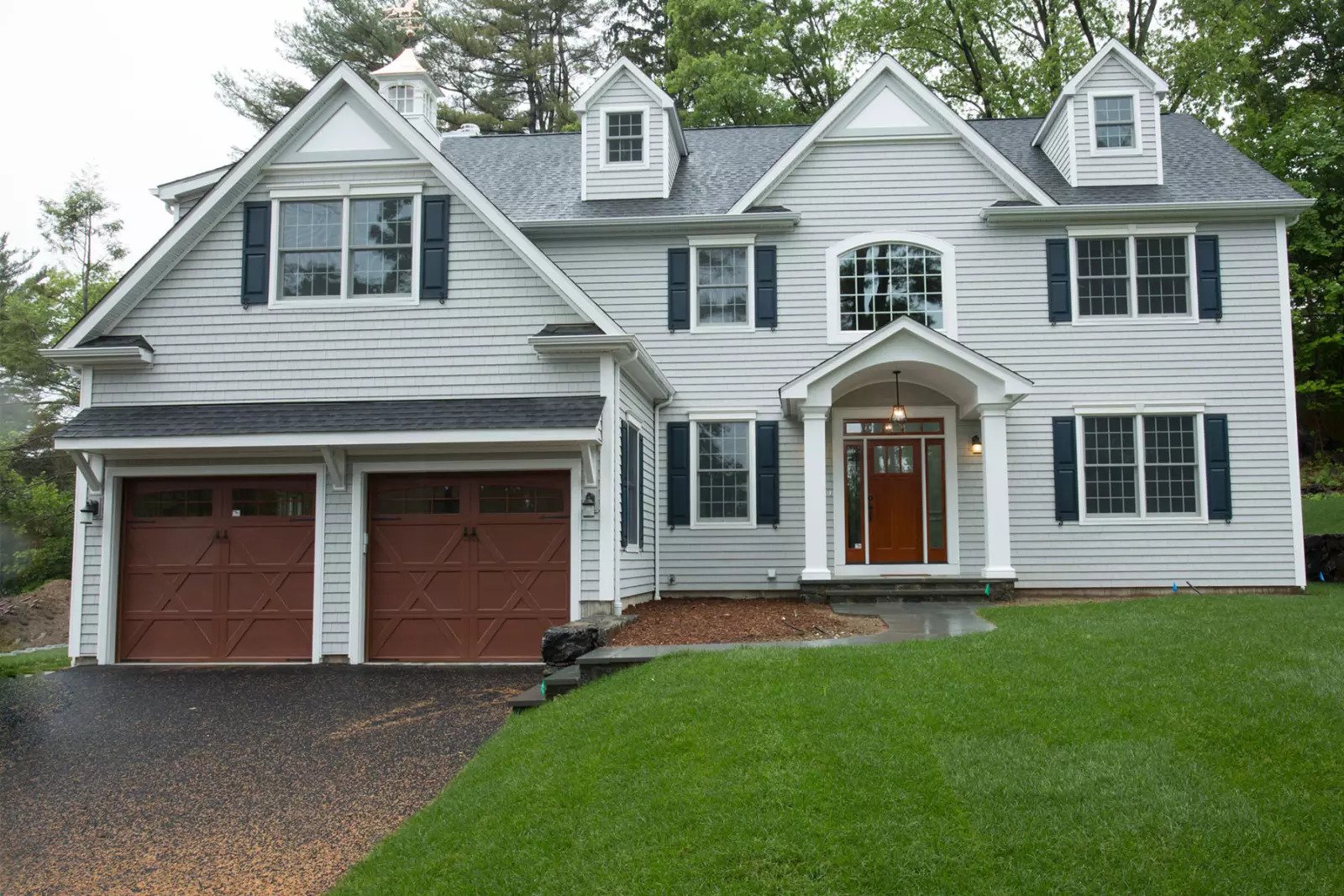 Amongst the emotional tax of this ongoing pandemic, there is hope and celebration out there directly related to the opportunity of historically low new home construction lending rates. We are thrilled that the inarguable value of the custom modular home buying option is getting real traction. To all of you who have trusted us here at the award-winning Tidewater Custom Modular Homes (serving Chesapeake and the entire Tidewater area), thank you.
Over the course of this crazy calendar year, we increasingly recognize the truth of the old adage "seeing is believing". Home buyers want to put their eyes on custom modular home construction to view the differences between our building process and those of the traditional stick building process. Well, the differences simply aren't often readily visible, but when guided by our team, you'll find the value and overall quality of our custom modular home products to be both clear and stark.
So today, we want to reference you to our custom modular home virtual tour page where you can personally see examples of the beauty that awaits you. That page has opened eyes and we trust it might give you some new insight to the quality and value that awaits you via our award-winning home buying process.
Then, to learn more, contact Tidewater Custom Modular Homes.