Vacation Style Modular Homes Cater to Buyers – Surry, VA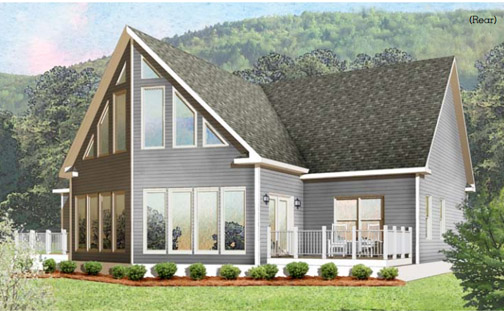 Making your dream vacation home come to life is now more convenient. With modular home construction, it is possible for interested homebuyers to build a second home that they can call uniquely theirs.
A chosen vacation style floor plan is built in sections or modules and is then delivered to the permanent site to be assembled and made ready for occupancy. Each vacation style modular home is built with high quality materials to be both fully functional and gorgeous.
If you want a home that will make you feel like on your vacation even when just lounging around, then custom-building a vacation style modular home in Surry, VA is a great choice. This style home combines an adventurous spirit with the home-body. With the customization options homeowners can design a vacation style modular home that best fits their specific preferences. The existing, pre-designed floor plans can be further modified based on taste in both the exterior and interior designs of your home.
To find out more about vacation style floor plan, contact Tidewater Custom Modular Homes.