VA Loans for Modular Home Construction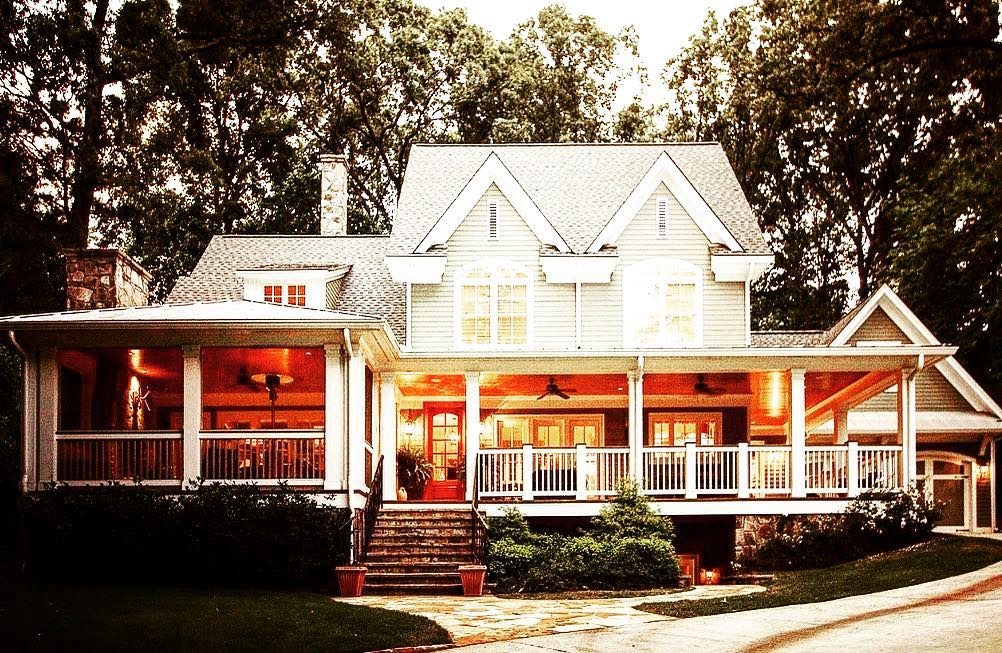 Hello again from your friends and neighbors here at Tidewater Custom Modular Homes. We find it interesting that people call and inquire about Veterans Administration home funding for our products and services. Since it is a recurring question, we thought we address the issue in today's blog post.
Yes, indeed the VA does offer loans on custom modular homes for all eligible veterans. But not all vets are guaranteed a loan. If you are a vet and having trouble or questions regarding locating a lender for your modular home construction, just give us a call. We can help.
Modular home construction is home-built largely in a factory and then moved in pieces by truck to the building site. There the modules are assembled and permanently placed on a foundation. Modular homes are financed by a real estate loan just in the same manner as all home construction projects are. More residential lenders are willing to lend on real estate that has a modular home than they are other forms of factory-built housing.
At Tidewater Custom Modular Homes we want to thank our veterans and we always offer Military Appreciation Modular Home Discounts and Promotions. Any past or present member of the United States Military gets a $1,000 credit towards options or upgrades as a thank you for serving our country. Present your military ID when you order your new Modular Home.
For more information on modular construction and our military discounts, contact Tidewater Custom Modular Homes.