Utility Rooms Ideas for Your Custom Modular Home - Charles City, VA
The utility room is an important section of the home that typically functions as the laundry/ ironing area and storage for other practical equipment. This is also where you sort and organize clean clothes after they are washed and dried. This is one area of the home that most new home buyers need a bit of an assist to customize for their specific tastes and needs. We welcome the opportunity to help you here.
When this space is well thought out and designed, it can be a game-changer. The following images are just a couple of examples of utility rooms that we can build for you in your new modular homes: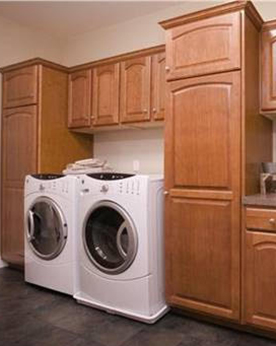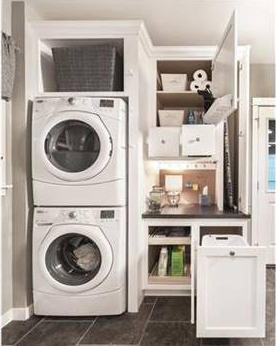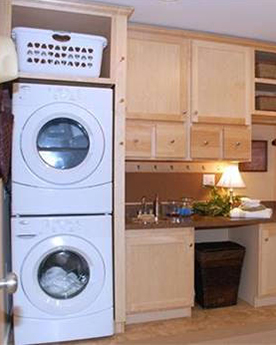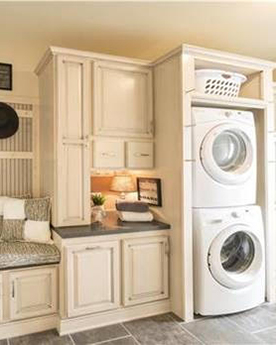 Quite a contrast, right? Does one of them resonate with you? If yes, great! We'll build it out. If no, give us a call here at Tidewater Custom Modular Homes. We'll help you ensure your new custom modular home is smartly organized, eye catching, and extremely functionally efficient.