Two Story Modular Homes: More Space, Less Money per Square Foot, Smaller Footprint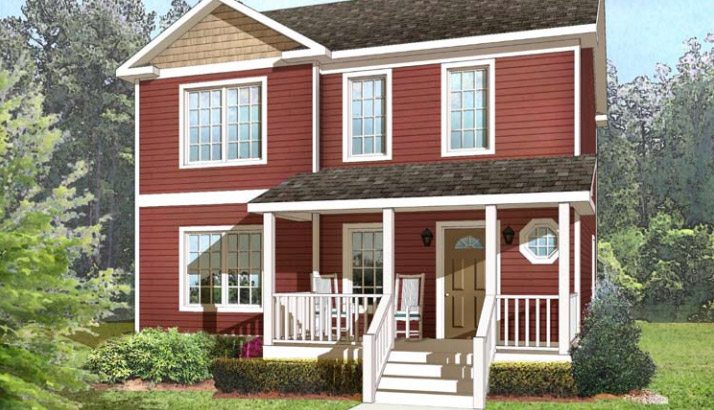 Modular home construction is a flourishing sector of the construction industry. More and more homeowners are choosing it as an ideal alternative to traditional home building. Even two-story homes can be custom-built through modular construction.
Many homeowners prefer two story homes. A main reason is the savings per square foot while using a smaller footprint. For homeowners who want to maximize their living space, a two-story modular home in Charles City, VA will allow them to do just that. Another reason homeowners enjoy two story modular homes is because they like having the bedrooms on a separate floor from the living areas.
Investing in a two-story modular home is a practical move for growing families. Modular construction allows families to make a dream home their reality. Built in less time with a smaller budget, modular homes are becoming a more popular and viable option when building a home. In addition to two story modular home styles, there are also hundreds of modular floor plans from which to choose.
To find out more about the benefits of a custom-built modular home, contact Tidewater Custom Modular Homes.