Two-Story Modular Home: Perfect Home Style For Smaller Properties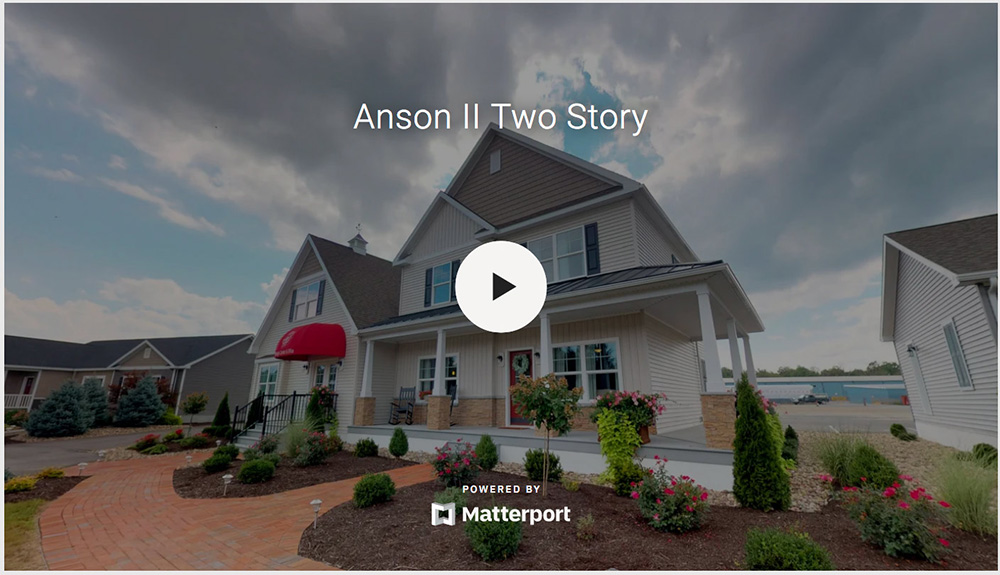 A growing family needs a modular home style that offers space and privacy. A home that will feature at least three large bedrooms with generous closet space, spacious bath, and expansive living room. However, if you have a limited lot size, you may be wondering if it is possible to build a spacious home with a smaller property. The answer to that question is decisively "yes"!
When you have a smaller lot, modular home with two above-ground stories might be the best style for you. Building upward (instead of outward) is more practical and less costly per square foot. When you compare single-story homes to two-story homes, the latter requires less foundation, roofing, electrical wiring, and plumbing. All of this contributes to increased value as measured in cost per square foot.
Let us take personally provide you with a virtual tour of any of the wide-ranging styles of home that we build in Surry (and across all of Hampton Roads). Since today we're talking about two story homes, please browse our two-story modular home designs, that of course, all can be custom modified to your own discerning taste.
If you need a trusted, reliable, and award-winning custom modular home builder for your next home, contact Tidewater Custom Modular Homes.