Traditional Two-Story Modular Homes Offer Privacy and Space – Windsor, VA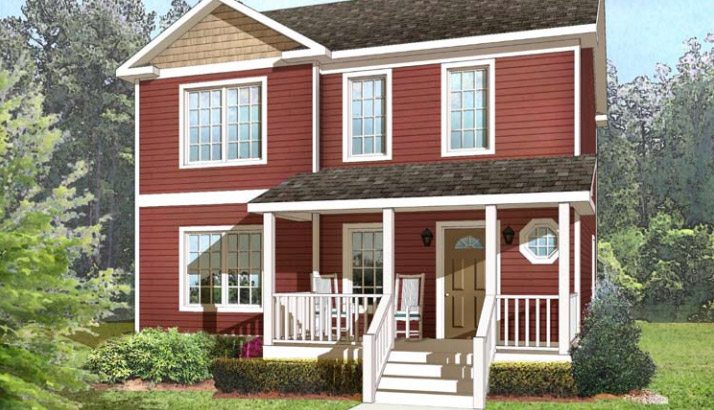 The traditional Two-Story modular floor plans came about through structural analysis and careful planning. Homeowners who choose one of these floor plans can expect an all-new two-story living experience that is improved through the advanced building processes of modular home construction.
Traditional Two-Story modular homes in Windsor, VA have advantages over their single-story counterparts. The main advantage is privacy. If you want the bedrooms in your home to be separate from the other areas of the house, namely the kitchen and dining space, and the living room, two-story homes are a great choice.
Modular home construction offers a wide variety of customization options. One can choose to use the pre-designed floor plans, modify and existing floor plan or custom design their own modular home. Two story homes provide a different atmosphere when one floor is dedicated to a large living room that opens to the kitchen and dining space and which has bedrooms on the second floor.
To find out more about traditional two story modular homes, contact Tidewater Custom Modular Homes.