Tidewater Custom Modular Homes – Your Award-Winning Chesapeake Home Builder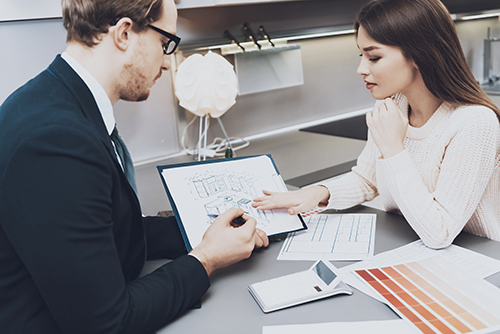 Building a home will most likely be your largest investment, so it makes sense to find the right home builder who you can trust with the job. When opting to choose a modular home builder, it is essential to check first the credentials prior to making final transactions with them.
In selecting a modular home builder, make sure to choose a team that has a reputable practice. It's smart to check out their portfolio so you can determine their style and their capability to make modifications so it can exactly suit your taste and preferences. You should also read client feedback and testimonials so you can see firsthand remarks regarding the homes they build. It is also imperative to find out what materials they use when building a home, so you are guaranteed of the quality and sustainability of your modular home . Also request a factory and site tour so you can witness the procedure and projects that they are currently working on.
When investing in a home it is important to be meticulous. It makes perfect sense to first investigate your final choices in home builders. Tidewater Custom Modular Homes encourages our clients to look into our portfolio, reviews and projects, and ask as many questions as they can about our process. We want them fully informed before they finally commit to us. Contact Tidewater Custom Modular Homes to find out more about our team and our work.