The Timeless Beauty of Brookhaven Cottage Style Modular Home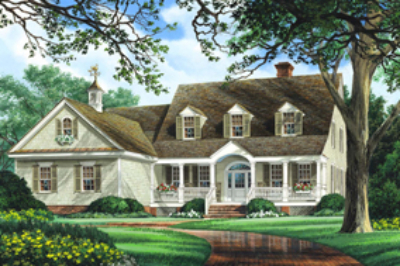 Purchasing a home is one of the most important decisions you'll ever make. Our homes can stay in the family for generations so it's critically important to choose the right size, design and quality of our living space. Tidewater Custom Modular Homes here in Virginia Beach, VA is offering a modular cottage home with timeless charm.
The Brookhaven classic cottage modular home can serve as a starter home for newly-wed couples. It can be expanded when and if required by completing the upper level. You can add more bedroom upstairs to accommodate your growing family. Being a custom modular home, this modular building system will outlast any traditional stick-built construct and be ready to shelter your kid's kids without need for expensive repairs.
The Brookhaven is truly a home for all seasons. Contact Tidewater Custom Modular Homes for more details about the modular floor plan of this home style.