The Benefits of Living in A Custom-Built Modular Home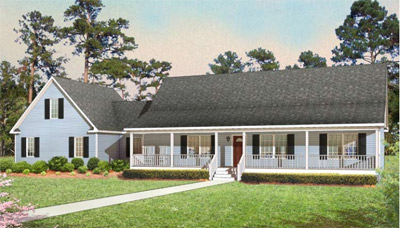 The new and continuously improving modular home construction process offers big opportunities in many different areas. The fact that this type of construction is making considerable headway in the construction industry is no surprise.
You may think that traditional, stick-built construction is your only option; especially if you don't know what modular home construction has to offer. Each modular home in Virginia Beach, VA is built with the homeowner's unique requirements in mind. That being said, they can make their dream home a reality without going over budget or over schedule. The streamlined process of modular construction allows for custom-building a home in less time and money without jeopardizing quality.
Each modular floor plan is designed with the ability for customization. This means that every home buyer will have a home that is aesthetically pleasing, functional, and energy efficient. For instance, homeowners can choose to have open spaces that maximize the use of natural light and the flow of indoor air making it more energy efficient. This allows homeowners to save on energy expenses while enjoying the comforts of their modular home.
To find out more about the benefits of a custom-built modular home, contact Tidewater Custom Modular Homes.