Stylish and Functional Bathrooms are Part of the Essence of a Modular Home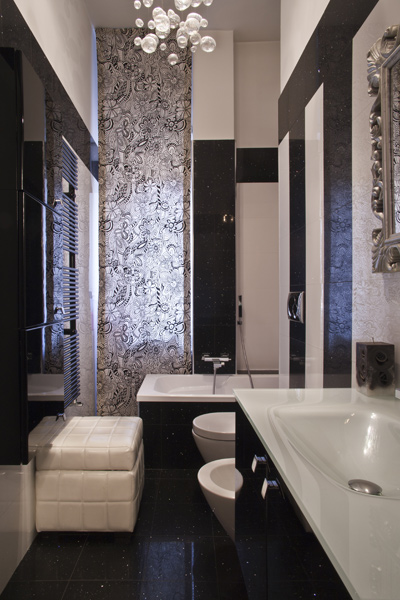 The bathroom is one of the areas in the house that calls for a proper scrutiny in design and details. These spaces add so much to the style and design of a home, but also to resale value. With so many different fixture installations and plumbing required, it is one of the most challenging and time-consuming parts of the construction process. Modular home construction puts emphasis on bathroom design while making sure the job is done in a short-time frame.
Modular Homes in Charles City, VA offers plenty of bathroom style options that can be customized specifically for the homebuyers' budget and style. You can equipped your bathrooms with quartz or marble countertops, stainless Dazzle or Satin faucets, pendant lighting or chandeliers, and panel cabinets with a wide selection of finishes complement the entire look. Furthermore, even if you have a small space, custom modular home builders can provide strategic placement of fixtures so they can be accessible and stylish at the same time. In case you are considering an expansion later on, you can easily extend your space and move the fixtures efficiently.
With the countless possibilities of modular home construction, you can achieve that sleek and stylish bathroom in the comfort of your home. For more about modular home bathrooms, contact Tidewater Modular Homes.