Stunningly Beautiful and Sturdy Beachfront Modular Home Construction
Living or vacationing near the beach is a dream. Here at the award-winning Tidewater Custom Modular Homes, we'll help you turn that Virginia Beach dream into reality.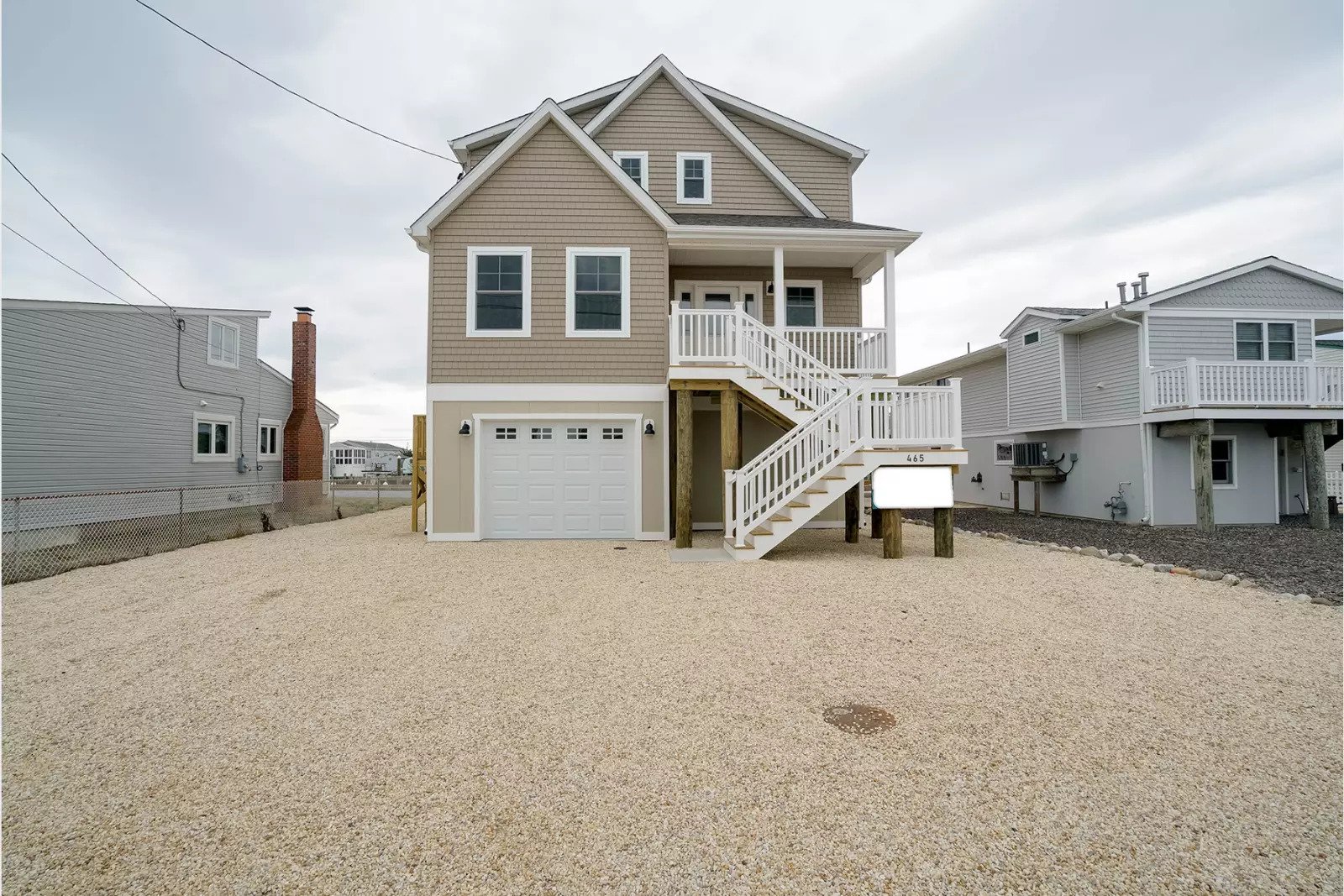 Today's blog focus is on vacation style modular homes that we've build for Virginia Beach homeowners over the years. Take a glimpse of one of our vacation-style modular home called the Beach Break. It is a perfect holiday home for celebrating beach life. This beachfront home offers a 1,155 sq ft on the first floor and 1,128 sq. ft for the second floor. It also features five bedrooms and 3.5 bathrooms. It provides spacious and stylish living space. The kitchen space is wide and extends to the dining room and living room. This two-story floor plan also includes a porch but there are various other designs you can select to ascertain that your home's exterior also has a character as it has in its interior.
If you are looking for a reliable team that will help you build your dream vacation-style home like the one in the photo, contact Tidewater Custom Modular Homes. A vacation-style modular home is one of our expertise.