Southern Lifestyle Modular Home Construction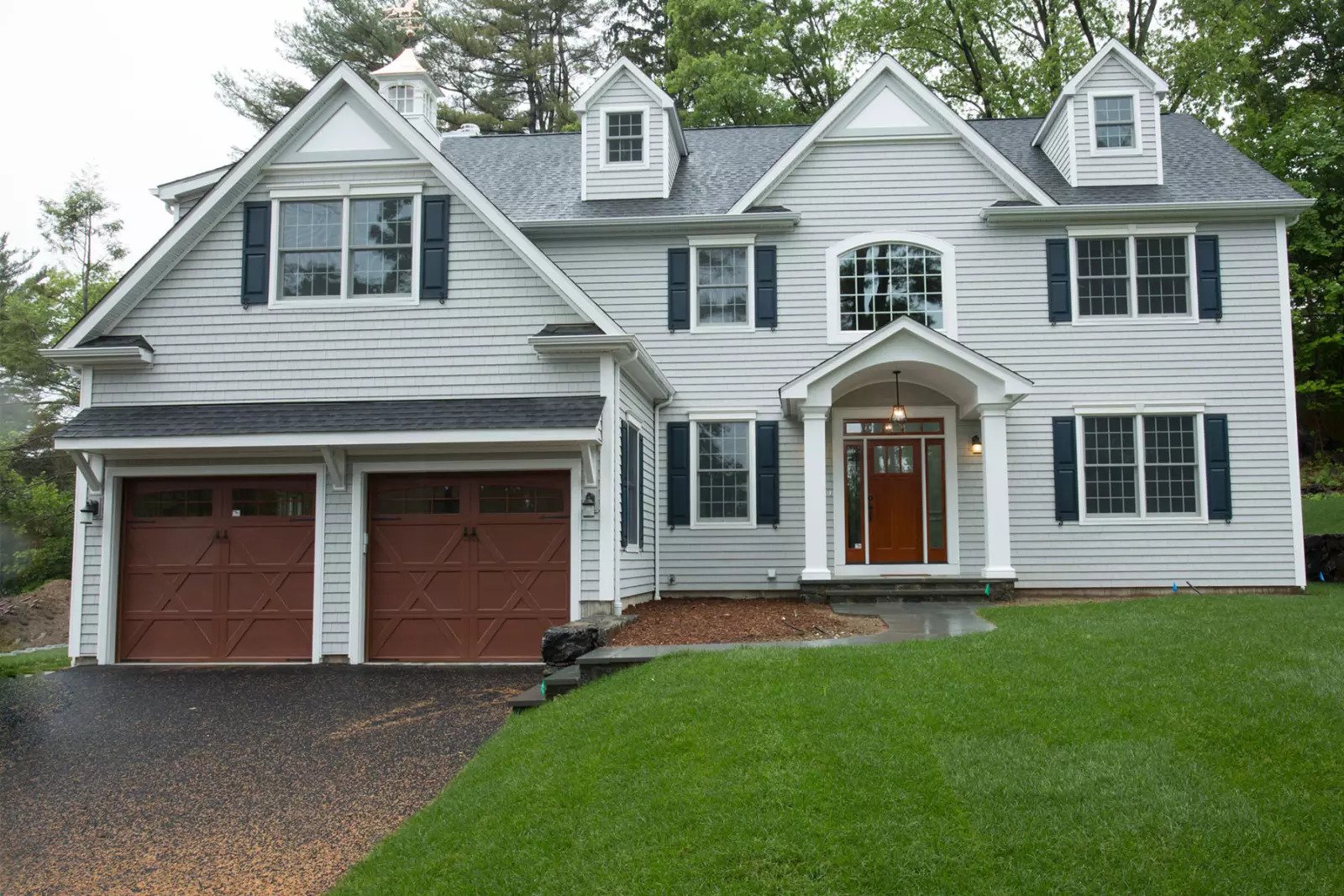 Southern living has its distinctive look and feel. The demand for charming, practical, and cost-effective home solutions is driving the ever-increasing demand for modular home construction. Today Tidewater Custom Modular Homes is proud to introduce to you the Henderson Southern Lifestyle Collection Modular Home Floor Plan.


This design combines the spaciousness of a two-story home with the intricate roof features of the Cape Cod. Cape Cod style houses originated in the early English settlements in the East Coast. Modular Cape Cod Homes are widely known for their traditional dormers and gabled roofs that add-up allure to the facade. The attached garage in the first floor is another exciting feature that will captivate car owners. They provide the space required by large families in need of large living space. Even with the expanse in the interior, the perpendicular attached garage design generates enough space for the yard outside. This home possesses both the aesthetic heritage and pragmatic blend every homeowner should aspire to.
The flexible options afforded to you regarding this dream home are something that we both celebrate and are eager to share with you. Our award-winning team is ready today to get started on your next dream home.
To learn more about the Henderson Southern Lifestyle Modular Home Collection or any other of the many modular home styles the we build across the greater Richmond area, contact Tidewater Custom Modular Homes .