Saves with Modular Home Construction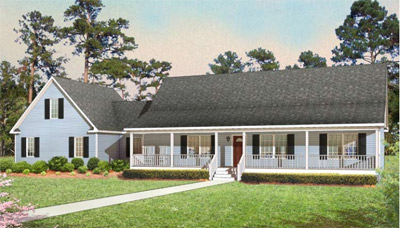 Of all the benefits of modular home construction, time and cost savings are the most common. They are also usually the main selling points for many soon-to-be homeowners. More often than not, people choose the option that provides more value for their money. With modular construction you do not spend as much as with traditional construction and you can get more features for your budget.
Once the homeowner chooses a modular floor plan from the varied selection of home styles, the floor plan is then transformed into modules inside the facility. The high quality materials are bought in-bulk so the cost per unit is significantly reduced translating into a huge cost savings.
Materials are safely stored
The materials are safely stored in a climate-controlled and highly secured facility. This eliminates theft, weather damage, and materials shortages.
To find out more about the advantages of modular home construction, contact Tidewater Custom Modular Homes