Ranch-Style Modular Home: Affordable But Flexible Home
Many homebuyer's primary interest in ranch-style modular homes is the low cost nature of this style of home. This home style is popular for their small stature and humble exterior design. However, most do not realize that modular additions area easy to integrate at a future date as your family grows. Most don't realize that you can even add a second story to the custom modular ranch-style home. Hence, the ranch-style modular home is perfect for people who wish to minimize house-building construction cost now but know that they will one day require additional floor space.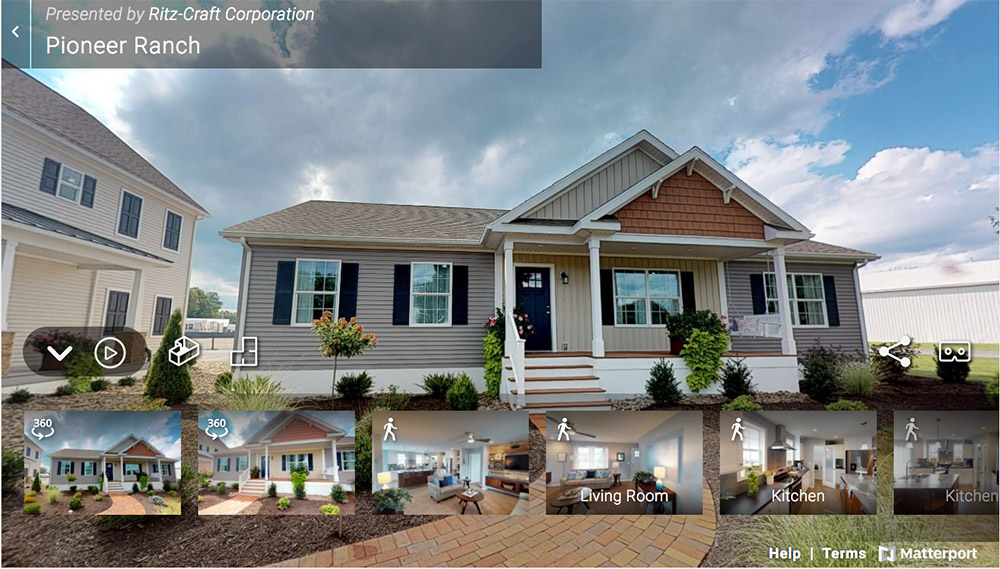 If you are interested in a ranch-style modular homes, check out this virtual tour and navigate the Pioneer Ranch modular model home. See what a ranch-style modular home has in store for you and your growing family.
Contact Tidewater Custom Modular Homes to learn more about the value of ranch-style modular home construction.