MODULAR HOMES: Truly A Wise And Profitable Investment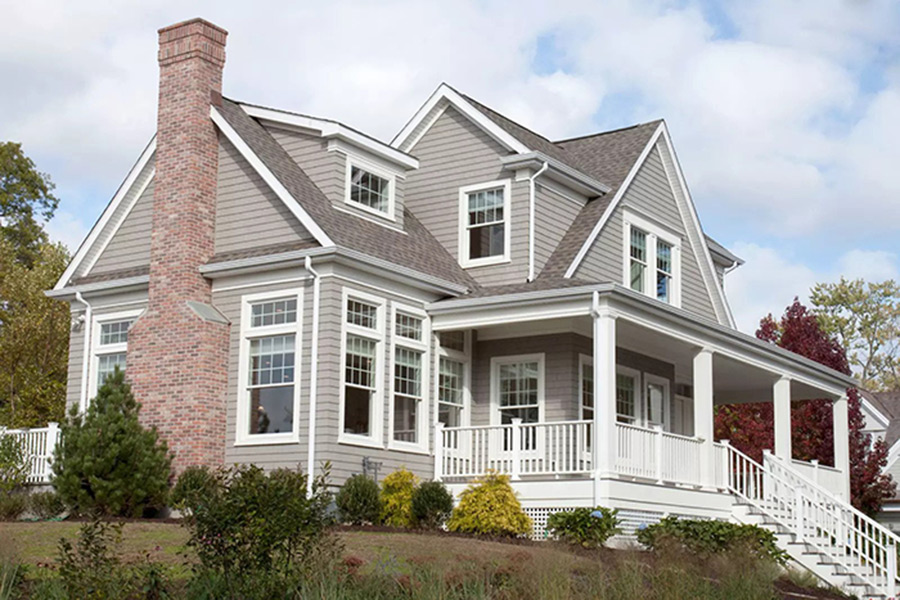 If you are dreaming big and want the very best value for your home-building dollar, then modular home construction here in Portsmouth is for you. Modular home construction is the growing trend and for particularly good reason. You get stronger construction, faster build outs, and infinite custom options. In summary, you get better value.
Modular homes are increasingly the product of choice for new homebuyers in part because of the use of factory and computer-aided construction as a core element of the building process. modular construction is faster because the precision automated core structures are produced faster and with more precision than those of the traditional stick-built construction method. Everything the exits the factory must meet stringent quality controls. That degree of quality control, with rare exception, is not reproduced and delivered in traditional home building processes. This makes the type of house stronger and more durable than a traditional home.
Now, with that said, modular home construction is completely customizable. You have countless options regarding size and design of your overall floorplan. Talk to anyone whose enjoyed the Tidewater Custom Modular Homes building experience and you'll hear a story of dream home promises made, and dream home promises kept.
To learn more about your future dream modular home in Portsmouth, contact Tidewater Custom Modular Homes.