MODULAR HOMES: Quality Structure, Great Investment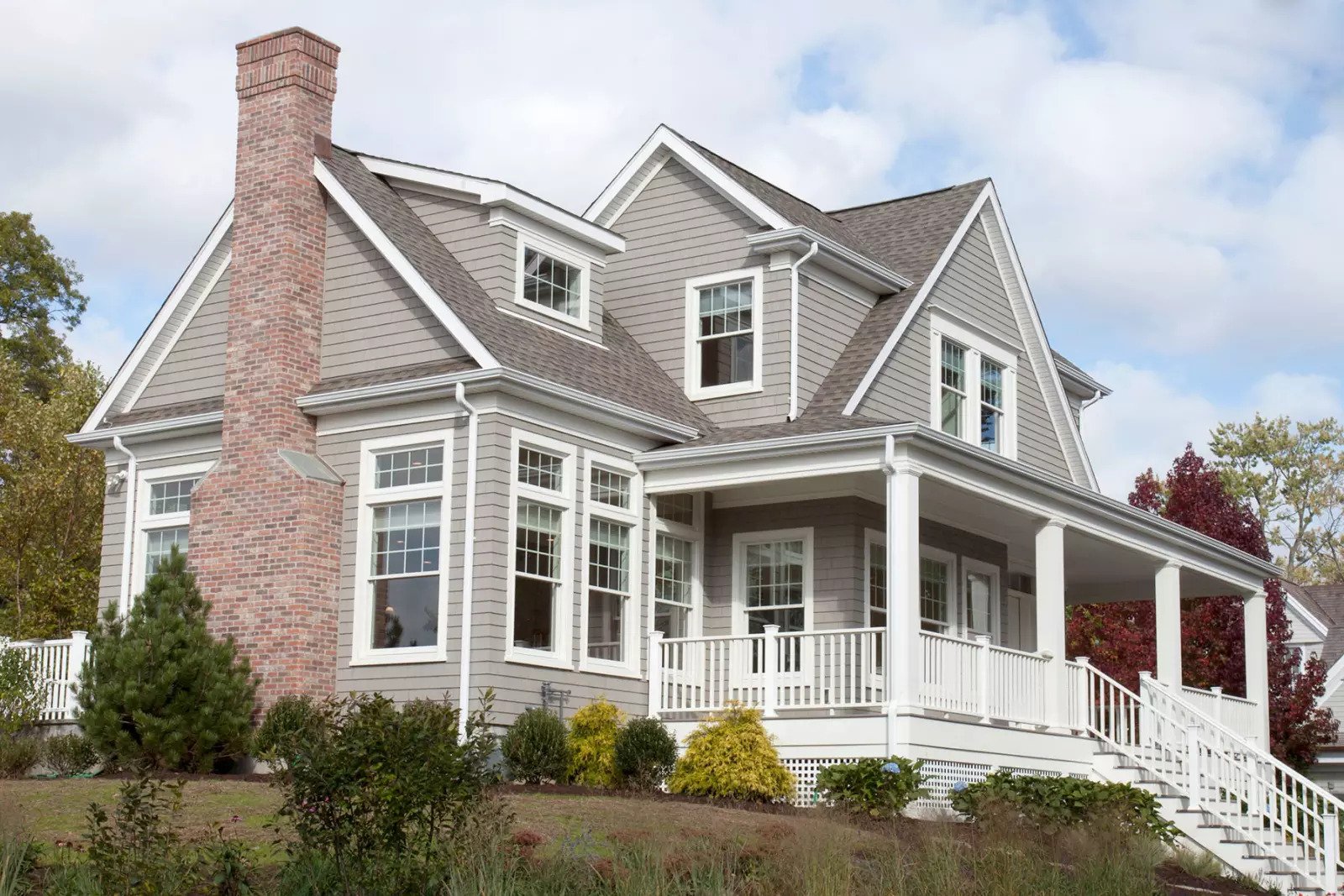 Modular home construction here in Portsmouth Virginia continues it rise in popularity and for good reasons: quality, value, strength, customizability, energy efficiency, and promptness of build out.
The construction schedules of modular home construction is shorter because of the efficiencies of computerized factory production processes. The process of building in this manner delivers a degree of speed and precision fitting that human craftsmen simply can't duplicate. The process vastly reduces waste and errors that often are hidden within the traditional stick-building process. For example, a stick-built home's frame can't be initiated until after the lot is graded and the foundation poured. In modular home construction, key components of the build out can be constructed simultaneously with lot and foundation work is ongoing. Speed of buildout is but one advantage of modular home construction for your next Portsmouth (VA) area home.
We are an award-winning Portsmouth area modular home building company for a reason. The superb quality of the end product speaks for itself, but it is the constant consultation with you, the home buyer, that gives us the greatest professional reward. Knowing that we play a key part in maximizing your home buying experience simply can't be put into words. We celebrate discussing the endless modular home customization options that few can envision until they meet personally with a team modular home professionals.
For more information about the greater value and overall reward that Tidewater Custom Modular Homes will deliver to you, contact us anytime!