Modular Homes Means Less Time to Move in – Suffolk, VA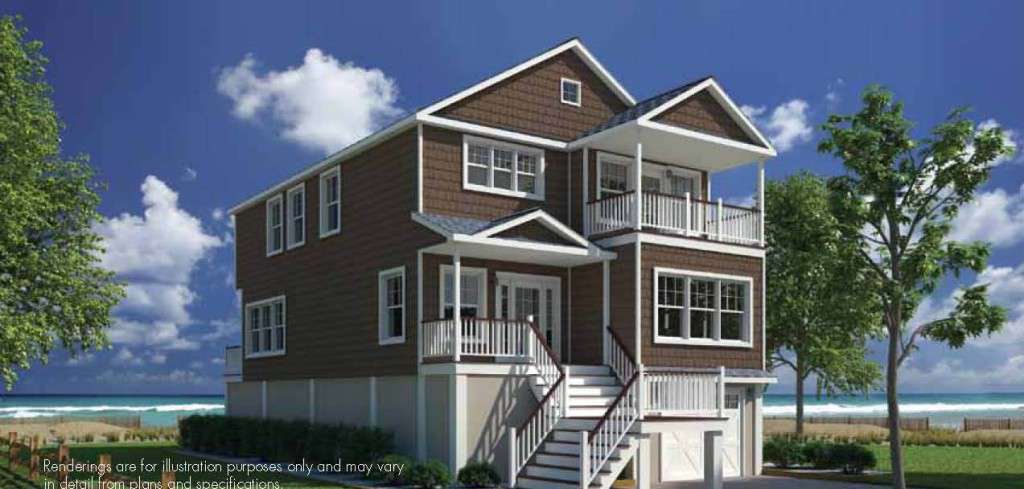 If you are like the majority of new homebuyers who are considering building a new home for yourself, you may have a lot of questions about modular home construction. This has become a flourishing sector of the construction industry. When considering building, you are probably wondering how much space you need, how long will it be before you can move in, and how much money you will need to make your dream home a reality.
With the wide array of pre-designed floor plans available, there are all types and styles of modular floor plans to choose from that will best suit your specific needs, requirements, and preferences. After choosing a floor plan that can be built straight from the existing plans or modified, you can start imagining yourself lounging on your new deck or admiring the view from the second floor. Additionally, you can work with the design team or your own architect to create a home that is uniquely yours. What's more, with modular construction after the planning stage you only have to way a couple of month to move in.
Modular homes in Suffolk, VA can be custom-built in significantly less time and money and without jeopardizing quality. Modular homes are very similar to traditionally built homes, in fact they will always meet and often exceed local and state building codes. Unlike on-site construction, modular construction starts in a climate-controlled and highly-secured factory. The sections are constructed in assembly line fashion according to the specific modular floor plan you have chosen. This prevent delays as a result of theft, weather and contractor scheduling. The modules are then transported to the permanent site where they are assembled to create your aesthetically pleasing and fully functional home.
To find out more about the advantages of modular home construction, contact Tidewater Custom Modular Homes