Modular Homes Maximize Bathroom Space Without Compromising Style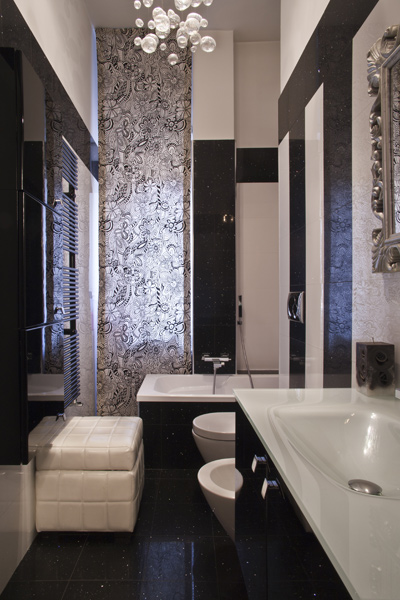 Many people prefer a smaller home. Perhaps they have no children, want smaller home expenses, live in a more urban setting, or are empty nesters who are downsizing their home. However, a smaller home often mean limited bathroom space. Modular construction in Williamsburg, VA is the right solution for increasing bathroom space.
In modular homes small space doesn't come into play in regards to the bathroom area. Modular building systems can layout a stylish and fully functional modular bathroom even with limited space. When browsing the modular bathroom gallery, there are ideas on how fixtures and other elements can be strategically placed for maximum use of space. These better alternatives are possible with smart software that is utilized by modular manufacturers in designing the interior layout of the house, including the bathroom.
When a homeowner builds a smaller home, they need to more closely consider the bathroom arrangement. With the Modular building system there is a way to address this. There are limitless options for arranging a smaller bathroom including a double vanity or large mounted cabinet in place of a bathtub. There can also be an enclosed shower to separate that area from the toilet and sink. These are just few smart options for making your bathroom organized and stylish even with less space.
Contact Tidewater Custom Modular Homes to find out more about the options for designing your bathroom space.