Modular Homes for Precision and Timely Completion of Your New Home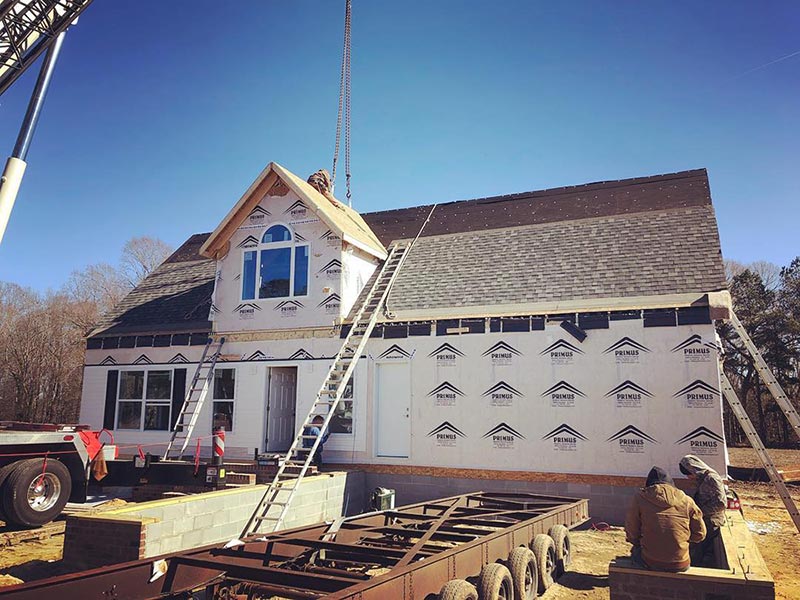 Building a home can be stressful especially during the very common delays in the construction work. Another factor is the feeling of uncertainty as to whether the final product will precisely represent what homeowners ultimately chose. Since there are a lot of elements that can affect the home construction, sadly many homebuyers get frustrated during the process of building their dream home. This is what modular homes try to address.
The modular construction process provides solutions for home construction delays and precision in home plans. In fact, there is no delay in construction caused by weather because modular homes are fabricated in an enclosed environment where quality control is stern and rigid. Modular building systems use advanced technology to ensure precision. This means the exact layout and plans that have been approved by the client during the planning phase is accurately implemented and carried out from start to finish.
With modular construction, homeowners can attain their dream homes. With modular homes, clients can be confident that their new home will be delivered on time and with accurate details. For stress-free modular home construction, contact Tidewater Custom Modular Homes.