Modular Homes: Custom-Built & Custom Quality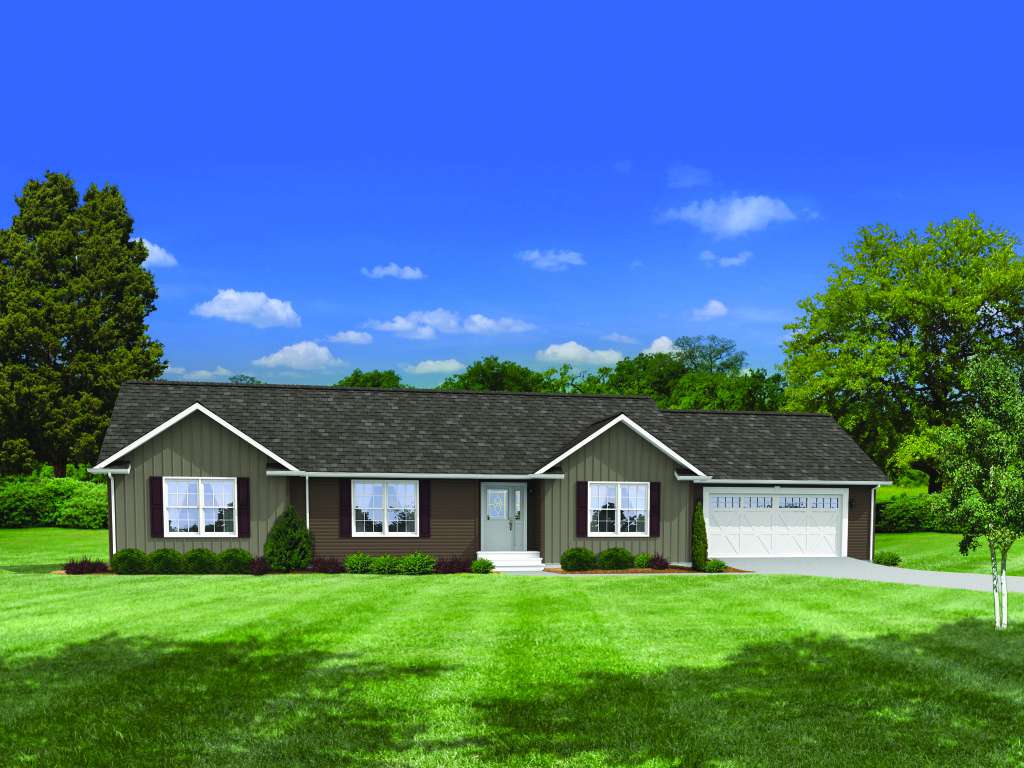 All the details from the interior design to the exterior design of your dream home can be achieved if you choose to live in one of the modular homes in Norfolk, VA. Just like site-built homes, they meet specific guidelines and building codes to ensure a safe and satisfactory living area.
Given that preferences and requirements vary from homeowner to homeowner, there are a selection of modular homes prepared for you to choose from and customize for a fair price. You can always customize your home such that it not only considers all current factors that matter to you and your family but also all the future aspects that can affect your living experience. This is to ensure that you are building a home inclined to your benefits so that you are not going to regret afterwards that you have built one.
With the availability and affordability of custom-built modular homes, it is now very possible to live without worry and love living in it with your loved ones. There is no part included in your floor plan that you are going to regret. But just in case, you change your mind about something, home additions and alterations will not cause much inconvenience to you.
To have an idea of everything being told about custom-built modular homes in Williamsburg, you are always free to contact and consult the homebuilders of Tidewater Custom Modular Homes.