Modular Homes: Build A Home that is Perfect Inside And Out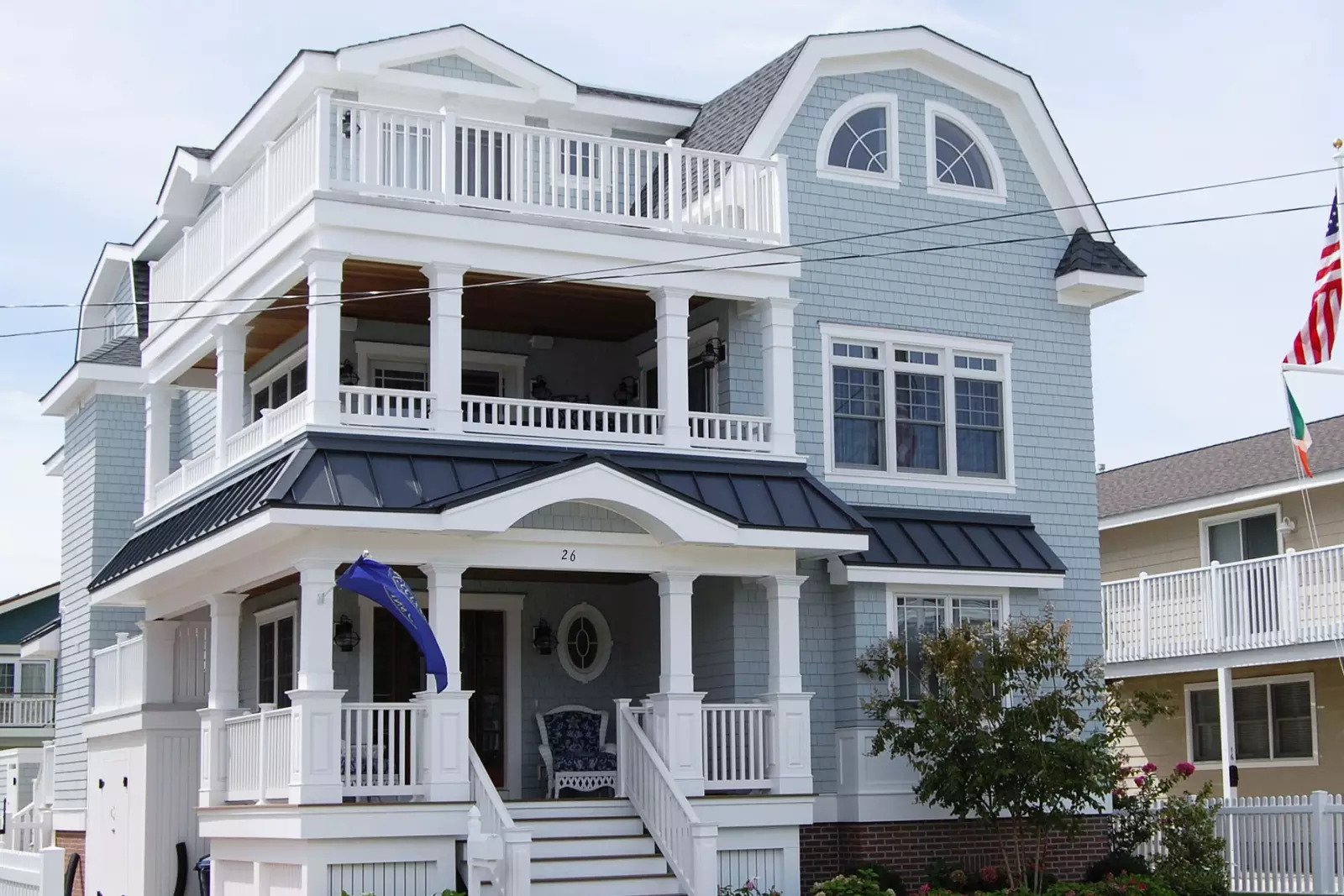 From framing, to finishing, appliances, and design, we are committed to delivering the absolute most well-rounded home that your house building dollar can purchase. You will enjoy the light and airy designs. It is very inspiring to see houses that are smaller but perfectly executed. High ceilings and floor to ceiling windows are one of our favorite features in our homes.
Modular homes are traditionally built in a factory setting, transported to the homeowner's site, and placed on a foundation that meets the specification of the home. They are simply a type of prefabricated building. Our amazing production/construction team builds our modular homes off-site at our factory and once completed we transport the full modules to site and install them. The designs will suit your needs whether you live in an urban area or are planning on going off-grid. The innovative approach to designing and building prefab and modular homes will mean that we will have a floor plan to suit your needs. The good part is modular homes allow for ultimate creativity which will not always look the way you will expect it to. All these homes were built with less waste, shorter construction time, and stronger durability. Each one of the modular homes is as unique as its owners. We cater to everyone for all types of home designs. There are modular homes that will come with energy efficient windows to save electricity and look stylish. Modular homes have come such a long way.
With our focus on affordability, sustainability, and quality design, we are bringing modular homes to another level. To help with the general idea of pricing, we have put together a useful ballpark pricing guide which includes some helpful tips and key factors for people to consider when deciding on a suitable modular home budget.
For more tips on Modular Homes, contact Tidewater Custom Modular Homes.