MODULAR HOMES: Best Strength, Value, and Flexibility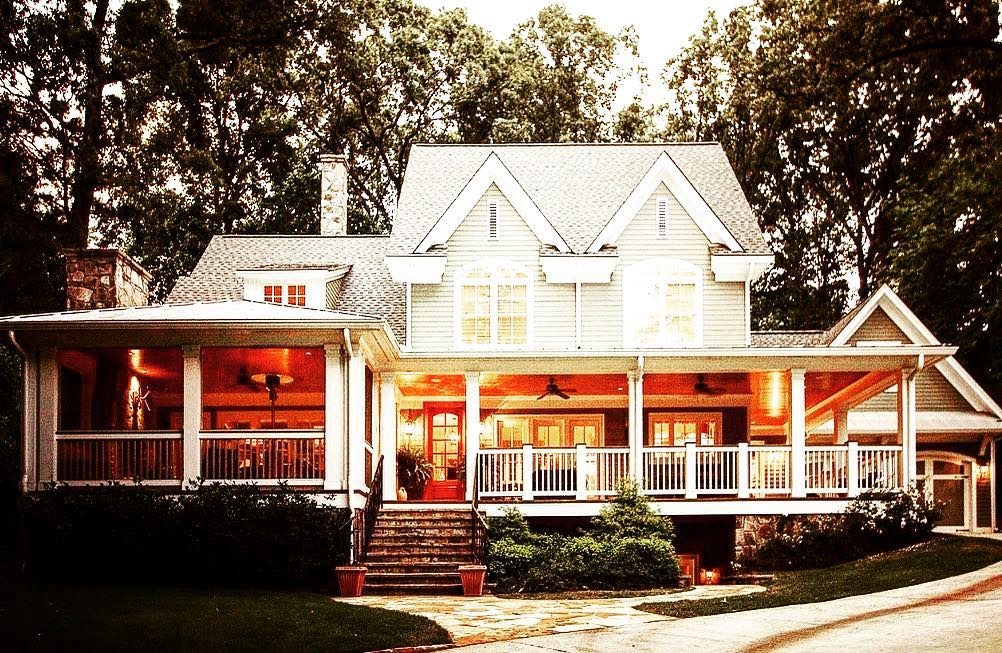 Modular home construction provides comfort, efficiency, and the best overall value for your homebuilding dollar. They are customized according to your taste, style, personality, budget, and way of living. We find that most people simply need to see them to believe them. The perfection of materials, computer aided cuts, bolts vs the nails of traditional stick-built homes, and fully customizable end products are difficult for most people to envision. We are proud to enlighten the public each and every day on the huge benefits of owning modular construction.
During the planning stage, it gives you the option to select a model and choose from several preferences. Soon thereafter a dream house is built and ready for you to occupy. You select the model, the customized changes that perfectly match your style and needs, then we do the rest. Speed of construction is always a valued function of modular construction, but it is hardly the most important. Price per square foot is usually less and cost overruns that are so common within the stick-built home industry is all but eliminated within ours. This means budgeting for your home is much easier.
Waste within the modular construction process is all but eliminated as computer-assisted manufacturing largely eliminates the common mistakes of the stick-built home builder. Modular homes are built inside an enclosed facility that meticulously sorts and recycles leftover materials. Modular buildouts continue throughout periods of bad weather as a sizable amount of the construction process occurs within our factory. While stick-builders shut down, we press on. Modular home construction here in Virginia Beach, VA are a natural fit for your needs, budget, and tastes. Again, allow us the privilege of demonstrating to you personally the benefits of modular home construction. Contact Tidewater Custom Modular Homes today.