Modular Homes Are Most "Storm Proof" of All Home Constructs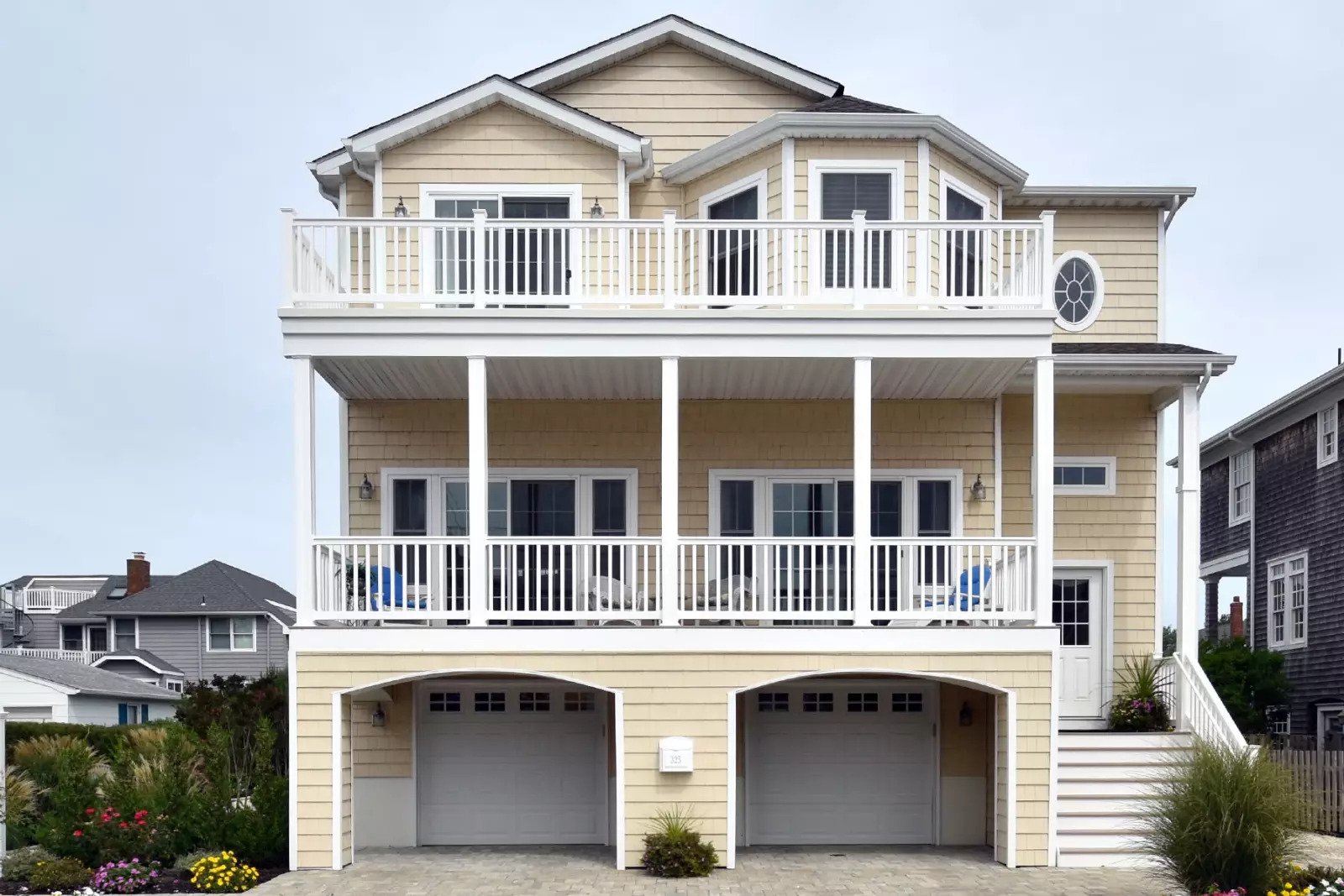 Our prayers go out to all those effected by the horrendous tornados that ripped through the American heartland. While very few things can stand up to direct hit from a F3, F4, or F5 tornado, the more common windstorms that occur frequently here in Portsmouth can do damage to your home as well. You significantly reduce the threat of storm damage to your home when it is constructed with modular home construction technology.
At the core of the modular home advantage is the fact that our homes are bolted together. Unlike traditional built homes that are nailed together, it is simple to envision which of the two types of construction is better prepared to stand up to mother nature. This is particularly meaningful for those homebuyers who will reside in hurricane-prone areas like here in Smithfield. Modular homes here in Portsmouth, VA handle the strong northeast storm winds and the high winds associated with various named storms. A number of severe storms devastated Virginia several years ago and it caused property damages reaching billions of dollars. We can expect more of that in the future.
The safe and sturdy nature of modular homes are just two of the countless benefits of modular construction over stick-built homes. We welcome the opportunity to discuss the long list of advantages to include how modular homes provide optimal energy efficiency with low air infiltration so you will significantly lower your energy consumption and energy cost.
Contact Tidewater Custom Modular Homes for more information.