Modular Homes Are Great Investment for New Investors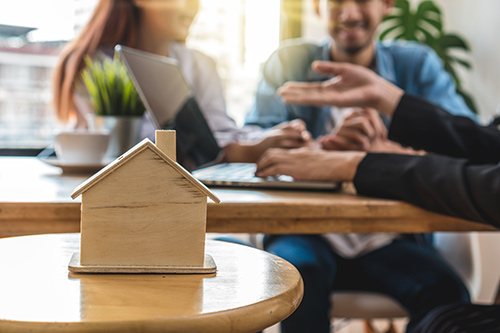 In these uncertain economic times, real estate is increasingly an avenue of choice for the wise investor. Investors are smart to invest in properties that requires modification either to occupy or to rent. This makes modular home construction perfect for home investors looking to get maximum value for their real estate investment dollar.
Modular home construction is affordable and value-based customization. This benefits investors since the home can be built according to their exact preferences, for example having the utility room accessible from the outside and separate from the interior of the home so that tenants do not need to be home for service. Modular construction is also a more conservative and easy process for those who are new to home construction because modular homes are precisely built from planning through move-in. Costs are set and there are no surprise increases of fees.
Contact Tidewater Custom Modular Homes to find out more about the advantages of modular construction for investment properties.