Modular Home Construction's Value and Quality Path to Home Ownership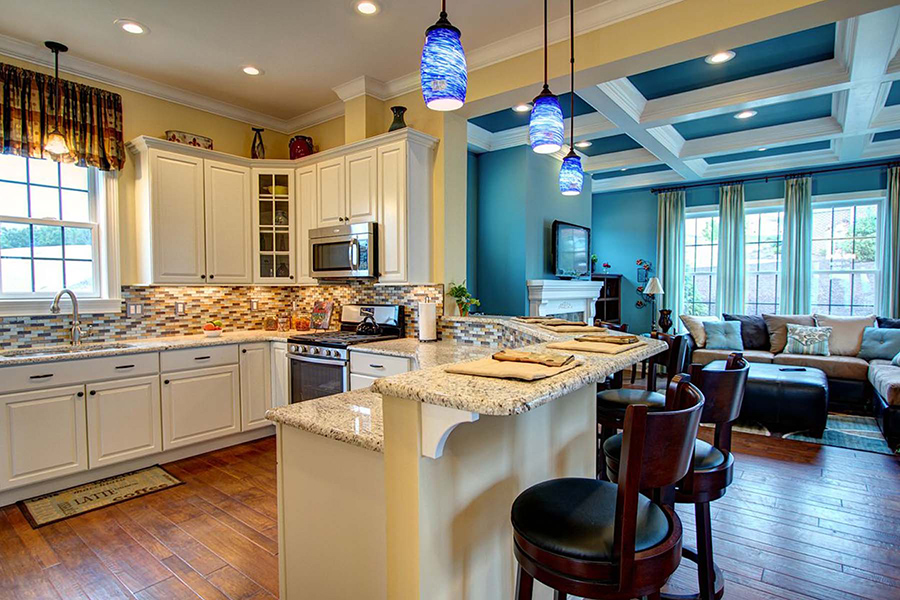 Modular home construction has advantages over traditional construction that are too numerous to cover in single blog posts. For all of you reading this who are at any point in the planning stage of home building, you owe it to yourself to be a fully informed consumer before you go to contract. Today, let's talk about strength of construction.
The primary consumer market of modular home construction in Virginia Beach, VA are those who are laser focused upon value for the home building dollar, quality of construction, and speed of construction. The core of the modular construction end products is manufactured in strict climate and quality control environments. This edge over traditional stick-built home construction cannot be emphasized strongly enough. Automated manufacturing processes deliver precise and error-free end products that even the most skilled home building craftsman fail to duplicate.
Come see us. We'll start with a discussion and demonstration about the differences you see in the attic of a custom modular home versus that of a traditional stick-built home. When you see the structure of your future modular home bolted together, versus the stick-built home's structure simply being nailed together, you'll be amazed at the difference. You'll be more amazed that this observation is but the first of countless reasons to get smart on modular home construction.
Let's talk! Contact Tidewater Custom Modular Homes.