Modular Home Construction's Custom Bathroom Creatives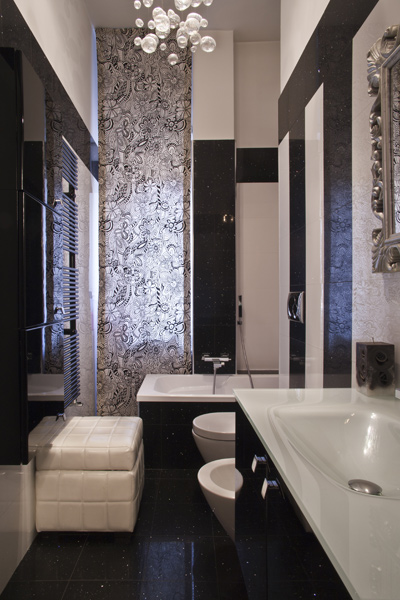 Over the years now, our modular home construction in Virginia Beach offers superbly convenient and creative options for those building new homes in the area. Together with the new home buyer, we build flexible floor plans to fully customize to the buyer's demands. One of the most fun elements of customization are the unique bathroom options that you can build into your next custom modular home construct.
The modular bathroom ideas let you freely customize and optimize your bathroom space so it does not appear too congested. With the proper placement of elements, you can freely move inside your bathroom and still have ample space for storing essentials and a stylish interior that stands out. With these design options, you can be confident that you will have a space, style and storage that fit to your personal preferences.
The options found in the bathroom gallery provide you with practical ideas that can be of great help in determining the layout that you will be using for your modular home. If you are the type of person who enjoys soaking into a bath while listening to good music, then you can have a bathtub installed. If you want to allow natural lighting during the day, oval windows can be added to your bathroom. If you have more towels and linens to store, you can add raised panel cabinets or linen cabinets beside vanity. All these and more can be achieved in your modular bathroom.
For more details about modifying the bathroom/s of your future modular home, contact the builders of Tidewater Custom Modular Homes.