Modular Home Construction is Becoming More Popular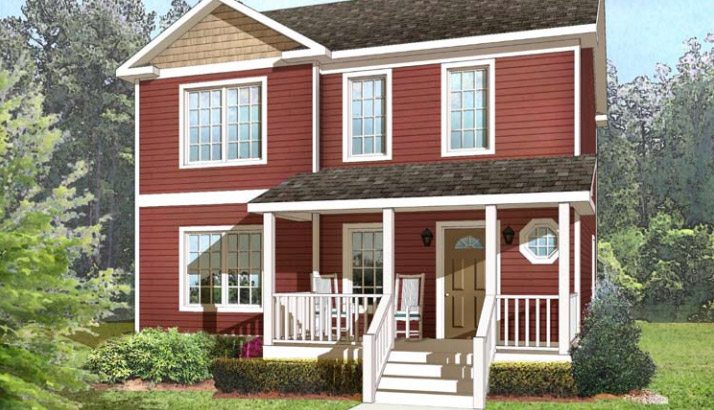 Modular home construction is becoming more popular among interested, educated home buyers. There are multiple benefits to this home building process which is taking the construction industry by storm.
Modular homes in New Kent, VA are built with the individual homeowner's unique requirements in mind. The floor plan is designed using a variety of customization options, modernizing the aesthetics with energy efficiency so that the entire house is a more functional and livable home. Homeowners can choose open spaces that maximize the use of natural light and the flow of indoor air, this in conjunction with energy efficient windows, walls and attic insulation, makes indoor temperature control easier to regulate in every season of the year.
After choosing the modular floor plan, which can be built as is, modified or created entire anew, the home is then built in sections which are called the modules. The prefabrication of these modules is done in a climate-controlled and highly secure facility, which prevents delays from weather, theft or contractors. During construction the modules regularly undergo quality checks before being delivered to the permanent building site for assembly. With this advanced building technology the modular home construction process is completed in a matter of weeks unlike traditional construction which can take months or even up to a year.
To find out more about the advantages of modular home construction, contact Tidewater Custom Modular Homes