Modular Home Construction Guarantees a Comfortable and Sustainable Estate Home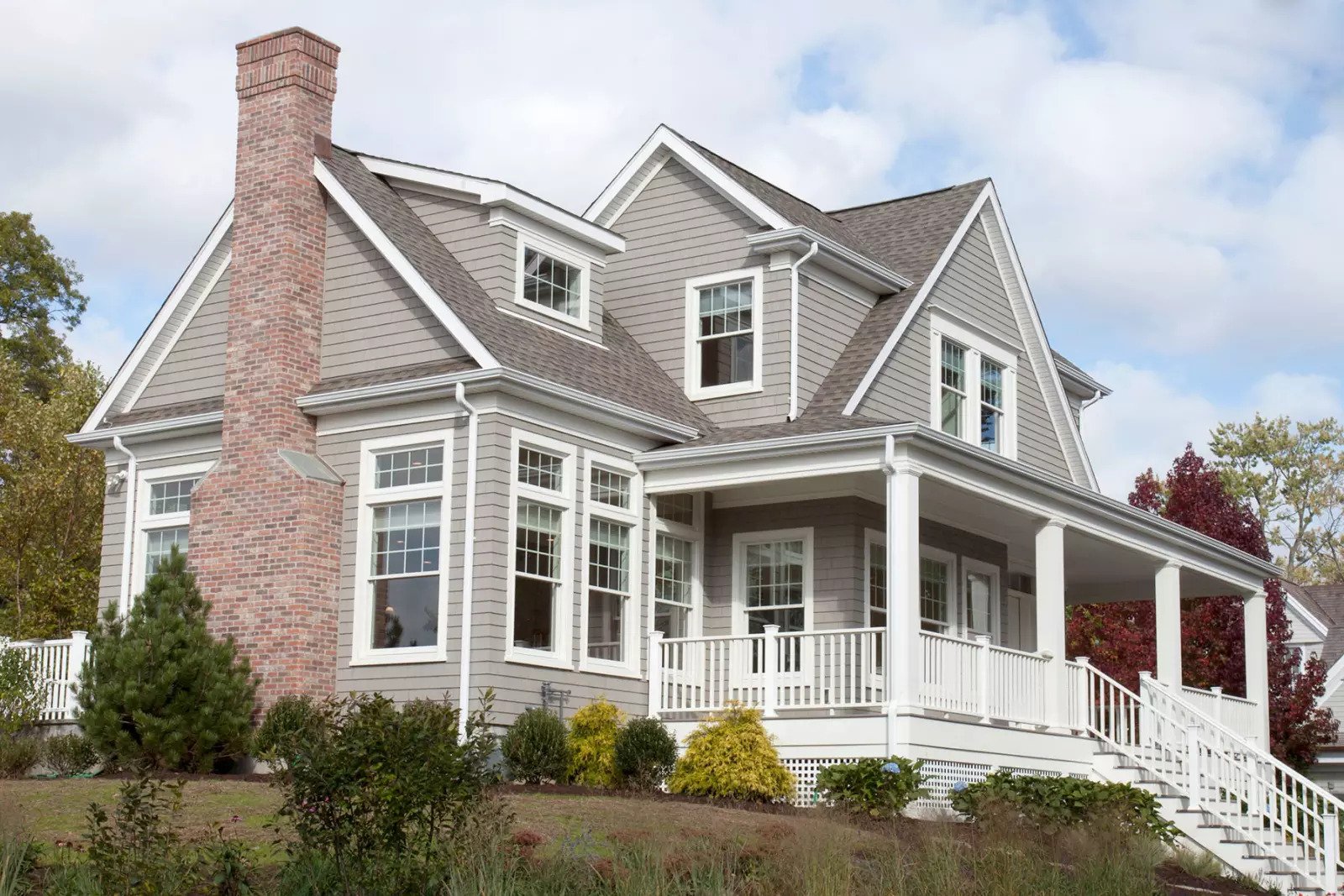 Modular home construction allows you to build and own a unique home that reflects your lifestyle. The floor plans are highly flexible with specifications that you significantly control. This housing product employs a short construction timeline that puts you in your new home fast.
Just like other flexible floor plans, the basic layouts of modular estate homes in Richmond, VA can be further customized. If you are still undecided of what plan to pursue you can check on the selection of estate homes which includes The Avondale, The Castleton, The Chadwick, and the Whittlebrook. Aside from being able to choose from their predesigned variations, all your specific requirements and preferences can also be incorporated to add the other features and fixtures to finish off your floor plan.
The advantages and benefits of modular construction are immeasurable particularly in terms of aesthetics, functionality, and quality. Modern estate homes are known to have large floor areas so you can make a spacious room for bathing, cooking, dining, entertaining, sleeping, and what not. They house state-of-the-art exterior and interior designs that are hard for anyone to resist. With such modern methods of construction, you are guaranteed a home that is comfortable, sustainable, and has greater longevity.
To view the basic layouts of a standard modular floor plan for estate homes, visit Tidewater Custom Modular Homes.