Modular Home Construction for A More Convenient and Effective Way to Build a Dream Home – Smithfield, VA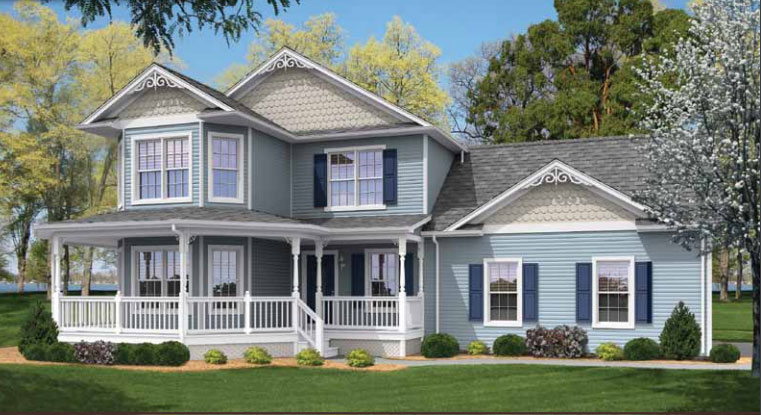 Once considered a mediocre housing option, modular homes have come a long way in recent years. With the wide array of options for customization, the modular home construction sector of residential construction offers home buyers another way to achieve their dream home. And, the modular construction process offers advantages over regular traditionally built homes.
In addition to the customization options, there are pre-designed modular floor plans that make the planning stage faster. With these modular floor plans, it is easier to design your dream home. Either choose from among the available floor plans, modify an existing plan based on your specific needs and preferences or have your own plan designed with the design team or your own architect.
Choosing to custom-build a modular homes in Smithfield, VA gets you one step closer to your dream. Spend less time and money on the construction process and benefit from the level of quality that will meet or exceed traditional stick-built homes. During the building process the modules undergo intense quality control. You can be confident that you will live comfortably, safely, and enjoyably in your new modular home.
To find out more about modular home construction, contact Tidewater Custom Modular Homes