Modular Home Construction Accommodates Buyer Customization Preferences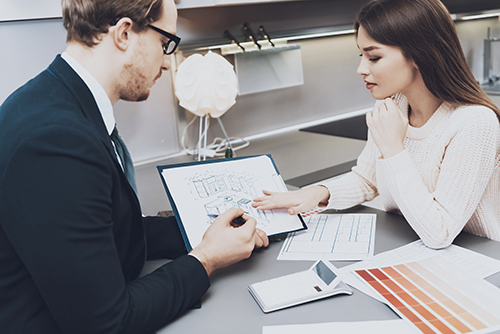 Steadily over time, home buyers are now informed that modular home construction is not restricted in design modification. You see plenty of "cookie cutter" homes out there but they are not custom modular homes. As modular builders, it is our duty to educate homebuyers of the customization options that render modular home construction the very best value home value on the market today.
Tidewater Custom Modular Homes provides a wide array of pre-designed floor plans which can be further customized according to needs and preferences. Customization of modular floor plans can satisfy the specific needs of the household. We plan and design closely with our clients to ensure their hopes and expectations are met or even better, are exceeded. Building dream homes is what we do and we can only do this with our clients input. From there, allowing homebuyers to custom-design homes and apply their unique ideas helps us to create an extraordinary home layout.
If you are going to build your dream home in 2019, consider modular construction. Contact Tidewater Custom Modular Homes, we will assist you in creating a floor plan that best suits your needs and home style.