Have Stronger Homes with Modular Home Construction – Surry, VA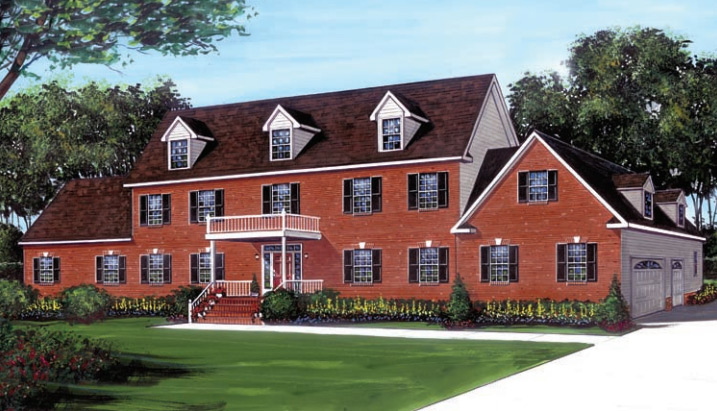 Computerization and other advanced building technologies allow Tidewater Custom Modular Homes to offer customization approaches. So you can custom-design your modular home in Surry, VA to meet your specific needs.
Aside from the fact that customization is made easy through modular construction, you can also have peace of mind knowing that your home is of high quality even if it is done with significantly lesser time and money. Once the modular floor plan is transformed into modules of a permanent structure, the entire project will be inspected by an appropriate state building instructor. But beforehand, the modules have already gone through a rigorous quality assurance and inspection process in each phase of construction. So rest assured that the modular home you will be living in for long, long years abides all building codes for structures within the terms and conditions of the specific state you are in.
Modular home construction ensures that your home is not just all about aesthetics. Aside from the fully functional features, your home is also guaranteed to withstand extreme conditions such as hurricanes better than site-built homes. This is just one of the benefits of using more advanced building systems.
To find out more about the advantages of modular home construction, contact Tidewater Custom Modular Homes