Happy to Assist with Your Wide Array of Door Panel Options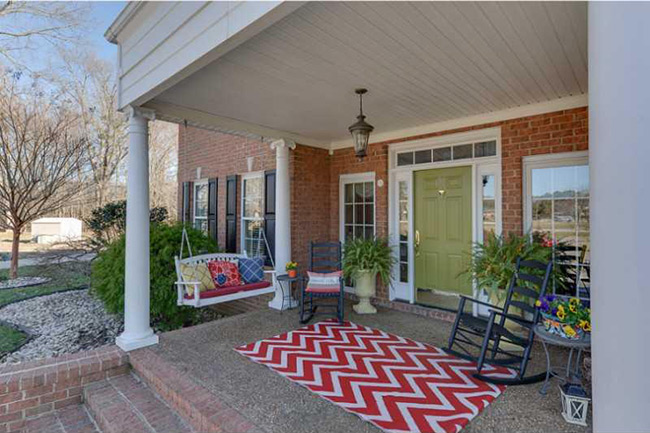 Beautifully-crafted exterior and interior doors make a huge impact on the appeal and function of your new custom modular home construction here in Williamsburg. Rest assured that we will ensure that your main door entrance will make a statement to be proud of. We celebrate the ability to consult you regarding material, color, shape, form, and function regarding one of the most statement-making aspects of home design.
In our modular home construction building process, we pay close attention to door selection and installation. Armed with a full consultation on entry door considerations, our clients enjoy maximum flexibility in arriving the very best value for their home-buying dollar.
Once again, it's the little things that separate the average home builder from the likes of the award-winning team here at Tidewater Custom Modular Homes. Contact Tidewater Custom Modular Homes to learn more.