Happy New Year Wishes from Tidewater Custom Modular Homes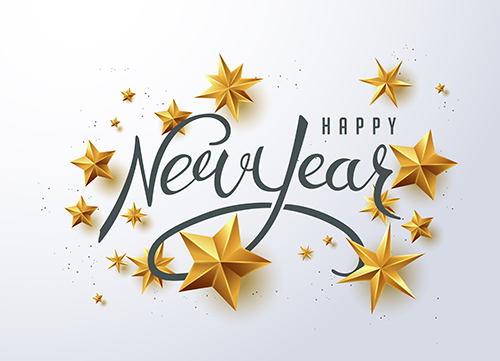 Our warmest New Year's wishes from the entire team here at Tidewater Custom Modular Homes. Calendar year 2021 and these ever-challenging global events placed heavy burdens upon us all. But in many ways, and supported by family, friends, and all of you, 2021 was a uniquely remarkable year, reminding us of hope, family, gatherings and more. This time of year reminds us to recognize the joy that each and every one of you has brought to our lives. We recognize that our business exists because of your friendship, fellowship, trust, and loyalty.
Our New Year's resolution is to nurture our ever strengthening partnership with you and to deliver value to you, your business, and your family through the entirety of 2022.
Throughout this Holiday season may you be blessed with health and surrounded by friends and family. We hope that the new year brings all of you uninterrupted good health, happiness, and prosperity. Happy New Year from Tidewater Custom Modular Homes. As Anne Frank said, "What a wonderful thought it is that some of the best days of our lives haven't even happened yet."