Fulfilling Your New Home Dream in a Modular Home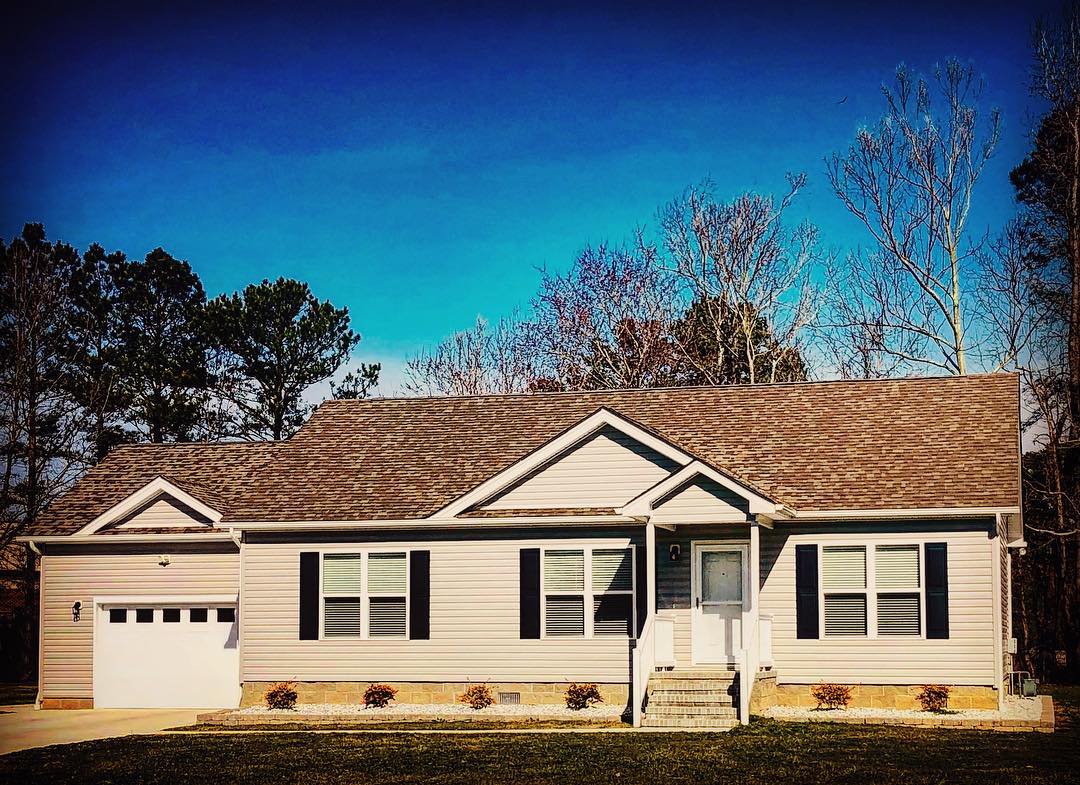 Millions of people like you are searching for their perfect dream home. Many of you are worried about where to start the search with so many different types, sizes, and styles of houses to choose from. A modular home design is the perfect place to start. The overall quality and value modular home construction drives their continued rise in popularity. With the modern living trend, people are looking for home designs that are contemporary in nature and modular home delivers on that front.
The modular homes that we build in Charles City VA hold or appreciate in value as or more effectively than their stick-built counterparts. Many people consider modular home investment because they are physically stronger structures. In addition to structural strength, buyers love modular homes because they are completely customizable. You could create the customized design that you seek just as you would with the stick-built home building process.
For more tips on modular homes, contact Tidewater Custom Modular Homes.