Designing Modular Bathrooms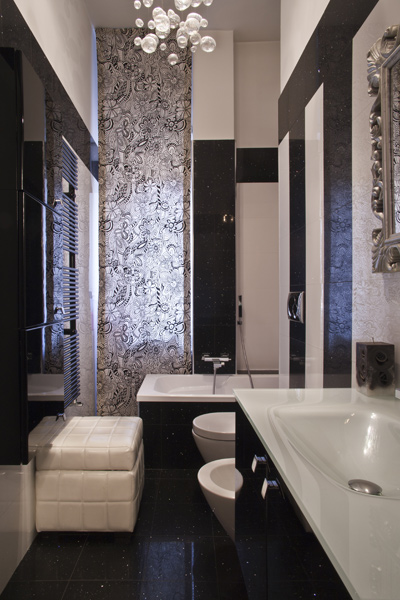 In modular homes and traditionally built homes alike, the bathroom design is one of the trickiest and challenging section of the house. It requires attention to details considering the number of fixtures you need to install to make it fully functional and convenient to use without compromising style. The key in achieving a perfect design is to balance it out --- aesthetics and functionality.
When looking for an ideal bathroom design, the space you have to work with and your lifestyle needs are the top consideration. If you have a smaller floor area, go for layouts that can help you save spaces and provides you ample room to move freely. When choosing fittings and finishing, look for smart upgrades that can enhance the look of your bathroom while improving convenience and functionality. Look for stylish tapware, space-saving vanity sets, uniquely-shaped mirrors, pendant lighting, walk-in showers that meet your space and budget. Make sure the color and style of the fixtures harmonize well and complements to the aesthetic look of your bathroom in its entirety.
Since modular construction enables you to customize bathroom design, you have the leverage to craft your own bathroom layout and style. Tidewater Custom Modular Homes can precisely implement the design you exactly want. Contact us today!