Custom Modular Homes For Budget-Friendly Home Construction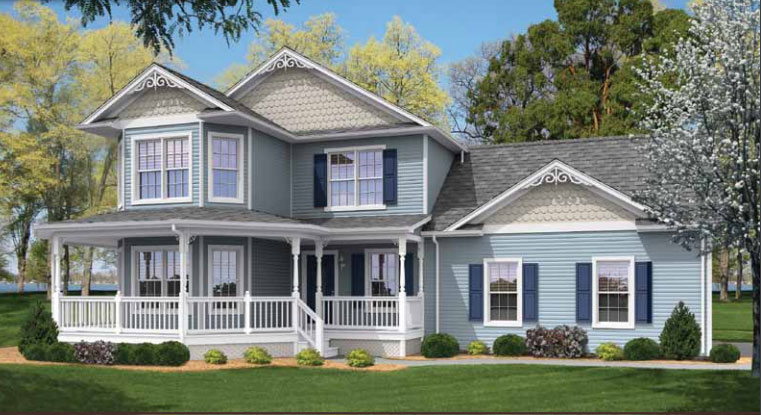 As the economy improves, more and more people want to acquire and build their own homes. Although buying a home is not inexpensive, one way for potential homeowners on a tight budget to make their dreams come true is to custom build modular homes. This can be the answer for consumers who want to spend less money and time in home construction while getting the home that meets all their needs.
Modular homes in Williamsburg, VA are popular because of their faster completion times over conventionally built homes. Since modular homes are built in units, the system enables the consumers to customize it to their preferred design and selected floor plan at a lower price than the traditionally built homes. Moreover, prefab modular homes use durable material so the quality of the construction is not compromised even for homes built on a smaller budget. Furthermore, modular home builders always follow high safety standards and HUD national code carefully so homeowners can have peace of mind with their new homes.
Custom modular homes are the most practical and convenient home construction there is in today's market. If you are planning to build a home and are considering modular technology, contact Tidewater Custom Modular Homes.